IBM Watson & open source, served in a Linux Box
IBM's latest PowerLinux server arrives this week along with new software and middleware for big data, analytics and Java applications in open cloud environments.
If you're a tree hugging server lover this is quite nice news in its own right.
More interesting perhaps is that this box ships with what is a scaled down version of the brain IBM engineered to build Watson, the "cognitive computer" that beat human contestants on the US game show Jeapordy!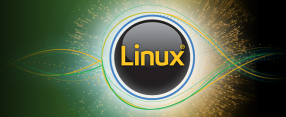 NOTE: Watson understands natural language and aims to break down the barrier between people and machines. The system then generates hypotheses – recognising that there are different probabilities of various outcomes.
Doug Balog, general manager for IBM Power Systems says that more customers are trying to handle mission critical and complex cloud and big data workloads — and that they want to do so in an open Linux environment.
"We are aggressively investing in our open ecosystem — including new products, applications and collaborations — that support today's emerging Linux workloads," said Balog.
The PowerLinux 7R4 is the high-end addition to IBM's line-up of Power Systems PowerLinux servers running industry standard Linux from Red Hat and SUSE.
The PowerLinux 7R4 takes advantage of the same virtualisation, middleware, and applications that are available on all Power Systems running Linux today.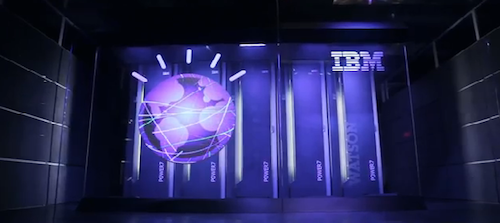 In addition to IBM DB2 database software for Linux, IBM announced that EnterpriseDB's enterprise-level PostgreSQL-based database solution is now available on all Power Systems servers running Linux.
NOTE: EnterpriseDB's Postgres Plus Advanced Server provides what is called out as a "low cost" database that supports ongoing and new business applications. According to EnterpriseDB, the new solution is a fraction of the cost of an Oracle database deployment.