Google open sources Chromium browser bug tracker
Google has moved Monorail — the bug tracker used by the Chromium open source browser — to a newly open sourced status.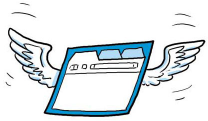 NOTE: Chrome is a proprietary software application development product… and Chromium is open source. Google draws its source code for Chrome from the Chromium project once it is happy with the stability and functionalities of features in production.
Monorail is the issue/bug tracker software used inside Chromium — its predecessor was called crbug.com, features from which have subsequently been migrated to Monorail.
Developer website I Programmer reports that, "Issues logged with crbug.com have been migrated with full fidelity to Monorail, which has been designed as a nearly identical drop-in replacement."
Alex Denham also notes that the Chromium wiki content has been moved from the wiki into the repository.
According to Google's initial Monorail blog posting, "We believe in APIs and we will launch with support for a very limited API that should allow the small number of existing code.google.com API clients to transition to Monorail. We will be designing and implementing a new comprehensive API in the future."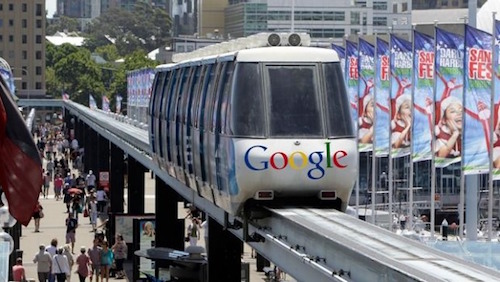 Image credit: Australian Financial Review