Google Perfkit: a 'living benchmark' for evaluating cloud
Google has launched PerfKit (perfect software development kit – geddit?) an open-source cloud-benchmarking tool that.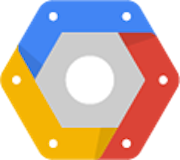 What is it?
The company says that it turns out that it's surprisingly difficult to evaluate cloud offerings beyond just looking at price or feature charts.
So, as a result, Google calls this a way to define a canonical set of benchmarks to measure and compare cloud offerings.
NOTE: Canonical in the sense of it being a ruling standard, obviously.
This software toolset supports:
Google's Compute Engine,
Amazon's AWS and,
Microsoft's Azure clouds.
PerfKit is described as a "living benchmark framework" — big terms indeed, but then this is Google isn't it?
What makes a living benchmark?
PerfKit is designed to evolve as cloud technology changes always measuring the latest workloads so users can make decisions about what's best for their infrastructure needs.
"As new design patterns, tools, and providers emerge, we'll adapt PerfKit to keep it current. It already includes several well-known benchmarks, and covers common cloud workloads that can be executed across multiple cloud providers," said Google, in a statement.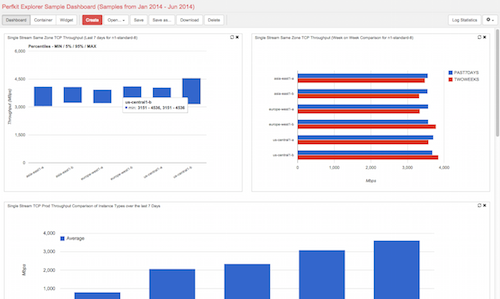 Google has including a set of pre-built dashboards, along with data from actual network performance internal tests.
"This way, you'll be able to play with the PerfKit Explorer without having to first input your data," said the firm.
The source code is released under the ASLv2 license to make it easy to contribute and collaborate and maintain a balanced set of benchmarks.
Google welcomes user participation through Github.