Geolocation tracker to remotely delete data on stolen devices
Data protection company Absolute Software has launched a closed beta of its Computrace Mobile platform for Android to provide asset administration, data protection and geolocation tracking for the Android line of devices. The technology will allow companies to use geolocation services to remotely track and delete data on lost or stolen devices.
The company claims that Computrace Mobile will reduce operational costs for managing mobile devices, add an additional layer of data protection and increased compliance with government data breach laws through remote "Data Delete" capabilities — and also provide the ability to geolocate a device and display it on an online map showing current and recent locations.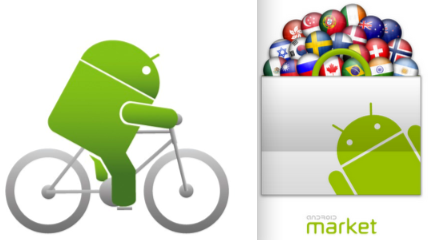 "Our customers are facing the growing challenge of managing multiple platforms. In this complex environment, IT organisations need a unified solution that allows them to track and protect multiple devices on different platforms across the entire organisation. Computrace Mobile delivers that capability to organisations, providing them with a complete view into their mobile landscape," said Rob Chase, chief operating officer at Absolute Software.
Computrace Mobile is supported on the following platforms: Windows Mobile 5, 6, 6.1, 6.2, and 6.5 handheld devices; Symbian – S60 Third Edition and later releases; and BlackBerry Mobile Versions 4.5 and later. Absolute Manage Mobile Device Management allows organisations to manage the Apple iOS devices (iPad, iPhone, iPod touch) in their deployment.
When embedded in firmware, Computrace can survive operating system re-installations, as well as hard-drive reformats, replacements and re-imaging.
If a device is reported stolen, the Absolute Theft Recovery Team works on behalf of the customer to gather evidence from the computer to identify the thief's location, and then works with local police to get the machine back. Customers can also remotely delete data, freeze a device and remotely retrieve files to secure the device (and the data it contains) — a reliable contingency in case other data protection solutions fail.