Enterprise content management dines Alfresco with Ubuntu
As open source operating system Ubuntu gains ever-greater acceptance among users, its footprint continues to widen with desktop, netbook and server editions all now available.
Logically, those companies vying to convince us of their interoperability in the open source operating system space are keen to evidence certification of compatibility and compliance with leading distros such as Ubuntu – particularly with server edition products.
Latest to the table is open source enterprise content management (ECM) company Alfresco Software who this week earned its certification badge for Ubuntu 10.04 LTS Server Edition.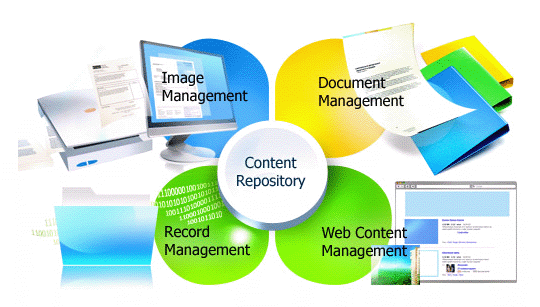 "In a recent survey of Alfresco Enterprise customers, 43 percent expressed an interest in using Ubuntu in their deployments of Alfresco, more than any other Linux distribution. Historically, Ubuntu has been the most popular Linux distribution among the Alfresco user community and this demand has spread," said Barry Duplantis, vice president of customer services, Alfresco Software.
Enterprise content management tools of this kind are argued to suit businesses looking for a platform upon which to utilise "composite" applications i.e. software that operates by drawing on resources and/or functions from multiple resources, modules or web services – in much the same way as a web mashup.
As a scalable content management offering, Alfresco Enterprise 3.3 claims to be certified against a large range of technology stacks, both open source and proprietary.
A full 30-day trial of Alfresco Enterprise is available here for download.