Does a commercial open source release = success?
I have a question for you. To what extent does the "commercial release" of a piece of open source software represent its "success"..?
After Googling: "commercial release of open source equal success" — all I got was Wikipedia, so no joy there.
So I guess there will always be some software that will remain open source forever. I installed Open Office on my new iMac this weekend and noticed the huge array of extensions that are available: http://extensions.services.openoffice.org/
I doubt that some of the special character tools, language dictionaries or character spacing extensions will find their way to commercial release — or am I wrong in that kind of assumption?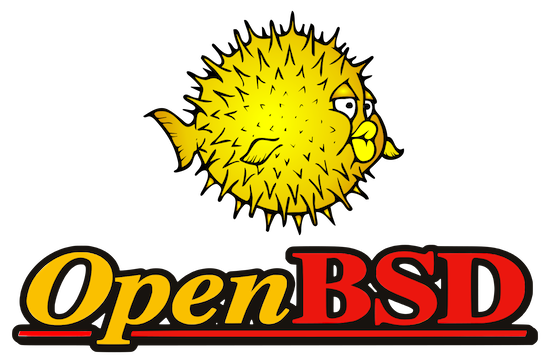 Anyhoo (as they say in Canada) — the reason I ramble thusly is that open source CMS company Jahia has just unveiled the commercial release of its Jahia 6.5 Content Management System.
The company is hedging its bets on the chance to differentiate its new release on the basis of its ability to bridge web, portal, social media, search, mobile user experiences and content management with a single composite platform.
Jahia 6.5 combines the modular ease of PHP on top of the latest powerful Java frameworks to give developers the chance to build user-centric, content-rich applications combining any type of enterprise and web content.
"Jahia 6.5 makes module creation easier than ever before — more like a PHP solution such as Drupal — which is unheard of among Java platforms," said Emmanuel Garcin, VP of Jahia Solutions Group. "Our new release supports the smooth delivery of data from any source, and our new Jahia Studio enables users to compose composite content applications with zero coding."
Do you agree or disagree with any of the above?