DataStax and Databricks stack bricks of data
Apache Cassandra company DataStax is snuggling up with Databricks.
The partnership is designed to deliver open source code back to the Apache Spark and Apache Cassandra communities to ensure that developers always have the best tools.
This is the database industry's first partnership to integrate Spark and Cassandra.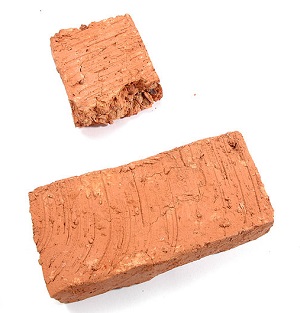 The claim here rests around an assertion that DataStax and Databricks cloud deliver faster analytics to users of both open source technologies.
Also headlining as part of this news is a claimed "industry-first" integration of open-source technologies to help companies like Ooyala, Health Market Science and Pearson Education with their personalised online customer channels.
PRODUCT NOTE: Apache Cassandra is a fully distributed, highly scalable database that allows users to create online applications that are always on and can process large amounts of data in real time. Originally developed at UC Berkeley's AMPLab, Apache Spark is a processing engine that enables applications in Hadoop clusters to run up to 100X faster in memory and 10X faster when running on disk.
It also provides SQL, streaming data, machine learning, and graph computation functionality out-of-the-box as first class citizens to simplify building end-to-end analytic workflows.
"DataStax employees already contribute the majority Apache Cassandra open source code contributions, and by working closely with Databricks engineers, will now contribute to the Sparkcommunity as well. The partnership will help spread adoption of both technologies while creating greater cohesiveness among users," said the companies, in a joint press statement.