Curing Santa's 'hiccups' in Java online retail apps
Azul Systems has this week released jHiccup, an open source tool designed to measure the pauses and stalls (or "hiccups") associated with an application's underlying Java runtime platform.
Given the impending "holiday season" (or "Christmas" as the less politically correct among us still say), this is a good time to recognise that many online retail apps will typically use server-based Java Runtime Environments — and of course, the retailers operating these apps will want to avoid any chance of performance hiccups.
According to Azul, its new tool captures the "aggregate effects" of the Java Virtual Machine (JVM), operating system, hypervisor (if used) and hardware on application stalls and response time.
What this really means for software developers…
So in real world usage, jHiccup allows "performance engineers" to create and analyse response time profiles. This in turn will help identify whether causes of application delays reside in the application code or in the underlying runtime platform itself.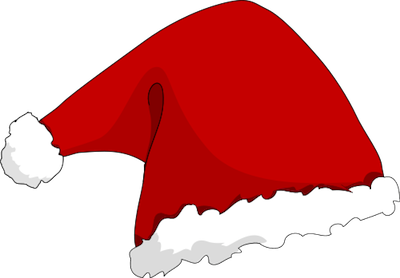 "Application performance is only as consistent as the underlying runtime platform," said Gil Tene, CTO at Azul Systems. "Java developers and IT organisations need easy-to-use tools that measure responsiveness at the JVM level and below to properly characterise the inherent runtime platform hiccups and execution stalls. This data is critical to allow developers to focus on the right parts of the runtime stack to improve the performance consistency and reduce the latency of their Java applications."