Codeology by Braintree: organic 3D 'lifeforms' depict the shape of software codebases
Have you ever wondered what 'shape' a software program might look like if it its entire codebase could be somehow digitally visualised into a 3D moveable 'lifeform' image?

Download this free guide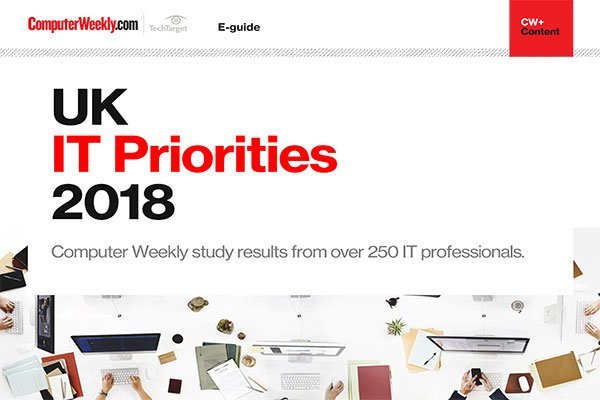 2018 UK IT Priorities survey results
IT organisations in the UK and across Europe are starting to accelerate the move to the cloud. Read more about the key areas in which senior IT managers are planning to invest in over the next 12 months.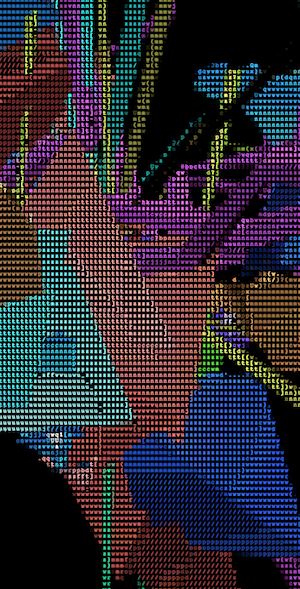 Of course you have, we've all been there.
Codeology
Thankfully that's why we now have Codeology — an open-source project that has been designed to bring life and art into the science of software application development and coding.
An algorithm analyses GitHub projects and creates unique organic forms based on the codebase size and language.
(Ed — I think that might the first truly justifiable time the word 'unique' has been used in technology writing.)
As no two pieces of code are alike, no two Codeology forms are alike.
How it works
The application pulls data from GitHub's public API and creates visuals using WebGL, Three.js and GLSL Shaders.
Shape and colour represent an individual language with size being proportionate to how many characters of code were written,
Braintree
The project has been created by Braintree, part of PayPal.
As you might expect (given its parent) Braintree builds products that make it easier for developers to integrate payments into their projects, enabling what it says is a 'seamless commerce experience' for customers like Uber, Airbnb and YPlan.
According to Braintree's Jason Rozet, "Codeology is open source; it can be forked and modified. Visualized projects can be downloaded or shared as wallpapers and GIFs. We'd love to see your favourite projects come to life."