CloudStack Collaboration Conference & ApacheCon 2014: in pictures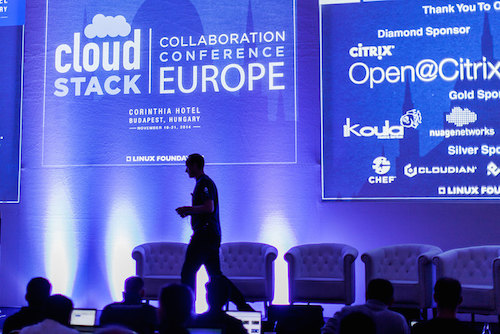 The CloudStack Collaboration Conference & ApacheCon 2014 event was held in Budapest this month.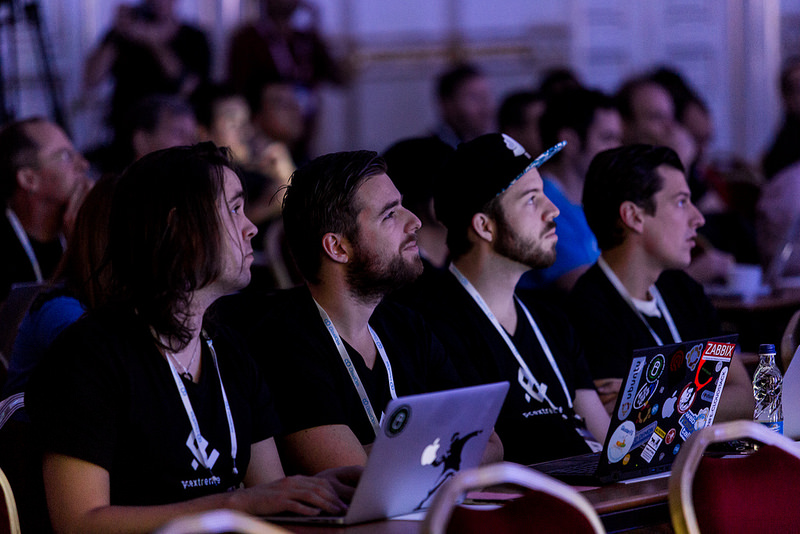 This isn't a trade-show masquerading as a conference: the CloudStack community says it focuses on making great software and this conference was designed reflect that ethos.
NOTE: In retrospect, having seen the event played out — it is quite amazing just how much marketing goes into driving the content we see at "normal" vendor events. This gathering was, in contrast, real techies working on real software.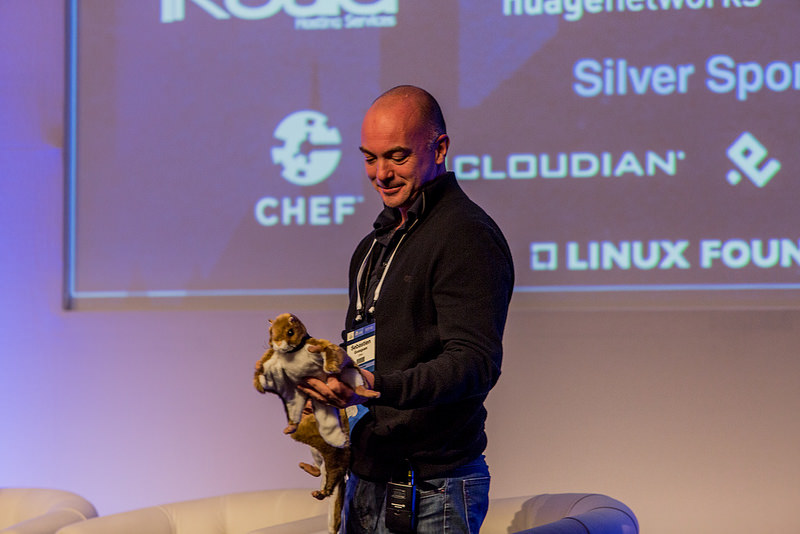 Sébastien Goasguen was excited to inform the audience about his new O'Reilly Book — 60 Recipes for Apache CloudStack, Using the CloudStack Ecosystem.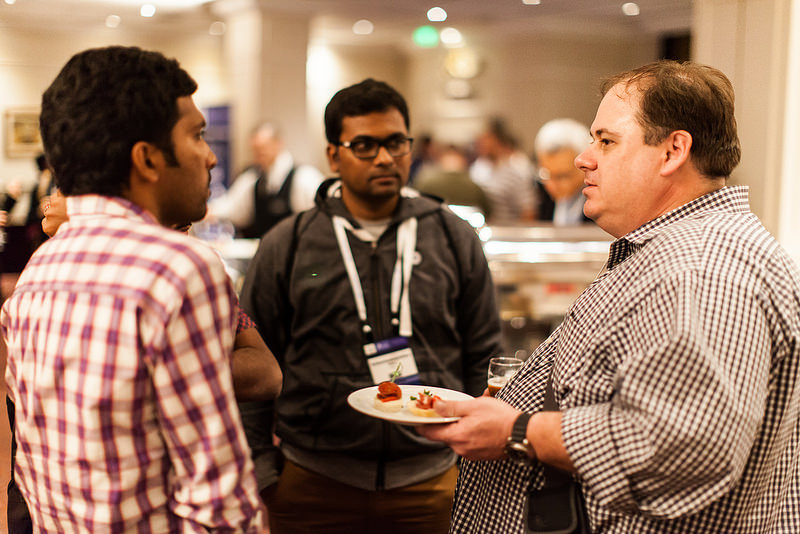 "[We staged this event] 'spoil' the secret of us not being so well know — so now ApacheCon and the CloudStack Collaboration Conference EU in Budapest marks the largest meet-up for the project to date," Mark R. Hinkle, senior director for open source solutions at Citrix.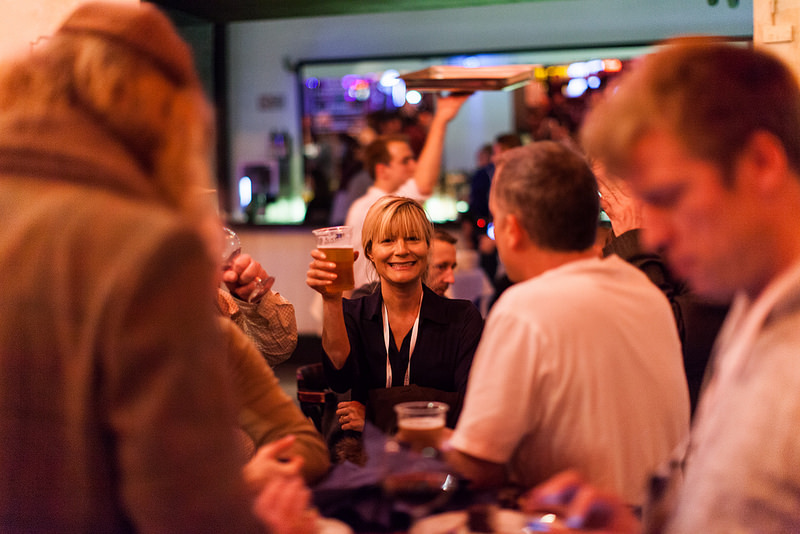 There just aren't enough female programmers and the issue of women in IT remains a key concern — not just women at the top, but also the need for real coders and those with hands on operational skills. One lady software engineer was spotted though.