Cheers Drive! Bristol City Council opens up a real 'gert lush' transport API
LINGUISTIC NOTE: Cheers Drive! is a Bristolian expression used when a passenger gets off of a bus to thank the driver… it may also be used in taxis and for family members who give you a lift.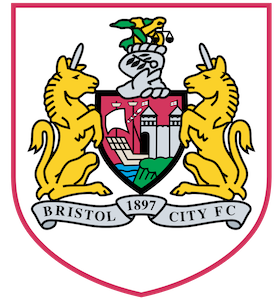 A new API (application programming interface) created by Bristol City Council is intended to provide easy and free access to a wealth of transport data in one place.
The Bristol API (Transport) supports the Council's approach to opening up data sets, as it already does through the Bristol Open Data portal and is being further developed by the Bristol Is Open project.
The wider aim is to work with the tech community to explore ways to use and present the data framed around relevant and actual transport challenges in the city.
Cheers Drive!
The new web-based service has been specifically designed to provide information such as live bus and train times, stop locations, route maps and other data.
Developers interested in building apps, websites, connected devices or even customer information displays will be able to use transport data for Bristol and the West of England region completely free for the next year.
Gert Lush!
LINGUISTIC NOTE: Gert Lush is the highest form of praise that can be given to anything by a Bristolian.
The Bristol API is not restricted to public transport as it also gives instant updates on occupancy in local car parks as well as electric vehicle charging locations.
It is currently possible to provide live statistics on bicycle dock availability in London and New York, meaning the API could be attractive to developers who have global success in their sights and further adding to the benefits of The Bristol API.
LINGUISTIC NOTE: No offence to the good people of Bristol is intended — the blog author in this case is indeed Bristolan by birth.