Chatty Puppets on Atlassian HipChat
Automation-centric open source configuration management tool company Puppet Labs is integrating with Atlassian HipChat.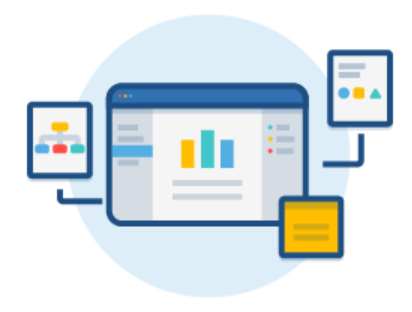 HipChat is a team communications platform that provides 'persistent' one-on-one chat, group chat, video chat, file sharing and integrations.
Atlassian has tried to coin the term 'ChatOps' and is emphasising it based upon its collaboration model and the HipChat tool.
The spin is as follows:
"ChatOps is a collaboration model that connects people, tools, process and automation into a transparent workflow. This flow connects the work needed, the work happening and the work done in a persistent location staffed by the people, bots and related tools. The transparency tightens the feedback loop, improves information sharing, and enhances team collaboration. Not to mention team culture and cross-training."
"The hallmarks of DevOps and modern software delivery are automation, culture and collaboration," claims Nigel Kersten, CIO of Puppet.
This new integration makes it possible to direct change using the Puppet Orchestrator, see change as it occurs, then discuss changes in real time as a team.
"Through HipChat Connect, customers can benefit from Puppet's new integration, which includes the latest direct-change orchestration capabilities to continuously monitor all deployments directly within HipChat," said Joe Lopez, head of HipChat engineering.
A preview of the Puppet Enterprise integration with HipChat will be available in the coming weeks.