BlackBerry PlayBook development alive and well, apparently
Despite the odd PR goof by its hapless CEO and an (almost) complete lack of service for two days last year, BlackBerry continues to find fans among a devoted user community who appreciate the device's core competency i.e. email.
Note: analysts and industry commentators have argued that RIM's marketing campaigns got it all wrong and should never have a) targeted non business users and b) run anti-iPad 'you should have waited' taglines.
I, for the record, still use a BlackBerry Torch,
Anyway, development for the BlackBerry PlayBook is, apparently, still alive and well and the company has said that in light of Hewlett Packard's decision to contribute webOS to the open source community, that it would also like to welcome developers to BlackBerry WebWorks, which is also open source.
RIM is inviting developers to "expand their options" by developing HTML5 applications for the BlackBerry device platform using the BlackBerry WebWorks SDK and the Ripple emulator.
According to a press statement, "The BlackBerry Platform is standards based, with the ability to package web resources into full applications with our BlackBerry WebWorks SDK. You can leverage your existing skills with HTML5, CSS, and JavaScript, and leverage the talents of other developers from our vast and continually growing community of open source contributors."
"A variety of open source projects are underway including ports of major libraries like Qt and Lua, while we have open sourced the entire BlackBerry WebWorks SDK and the Ripple emulator. There is even a community-based project to support developing applications with the Python language on the BlackBerry PlayBook tablet."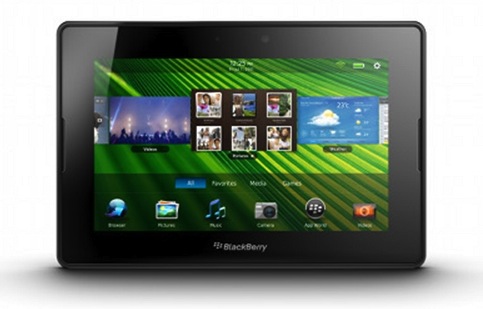 BlackBerry might have made some blunders along the way, but the company still claims to have a "vibrant user base" that has added over 20 million more subscribers in the last year, reaching 70 million total subscribers.
With users in 130 countries, don't write this lot off yet perhaps. Even the Ford Motor Company sanctioned the Edsell after all — and current reports suggest that the company is still doing quite well.