Berners-Lee: new HTML5 'open web' milestones
The Computer Weekly Open Source Insider blog noted on January 1 2013 that the World Wide Web Consortium (W3C) made note that a stable specification of the HTML5 web markup language has been laid down for web application developers to now focus on.
You can rely on HTML5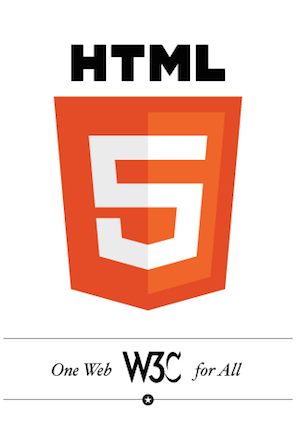 The W3C (praise be upon them) has now blogged a set of October/November updates intimating that the platform-agnostic HTML5 is stable enough to now represent a set of features which software application web developers will be able to rely upon.
"Today we think nothing of watching video and audio natively in the browser, and nothing of running a browser on a phone," said Tim Berners-Lee, W3C Director.
"We expect to be able to share photos, shop, read the news, and look up information anywhere, on any device. Though they remain invisible to most users, HTML5 and the Open Web Platform are driving these growing user expectations."
HTML5 brings to the web:
• video and audio tracks without needing plugins;
• programmatic access to a resolution-dependent bitmap canvas
• native support for scalable vector graphics (SVG) and math (MathML);
• annotations important for East Asian typography (Ruby);
• features to enable accessibility of rich applications.
W3C CEO Jeff Jaffe says that the Open Web Platform widely deployed and improving in function every day.
NOTE: The Open Web Platform is the collection of open (royalty-free) technologies which enables the web — using the Open Web Platform, everyone has the right to implement a software component of the web without requiring any approvals or waiving license fees.
This goal of the OWP repository is to document the Open Web Platform and provide links to various helpful resources.
Work still to do
As popular as the OWP is, it is still too challenging for developers to create some types of web applications heeds Jaffe.
"Lack of broad interoperability for some features complicates development. Lack of standard features in the platform drives developers to create hybrid applications, implying a larger mix of tools, libraries, and interoperability issues. There is more work to meet growing expectations around privacy, security, and accessibility," he wrote in a recent blog.
The W3C reminds us: the web exists because of you.