Amazon C++ SDK: cloud games development on the cloud, for the cloud
Amazon Web Services (AWS) is aiming to provide software application development professionals with more tangible tools to build native cloud applications on the cloud, for the cloud.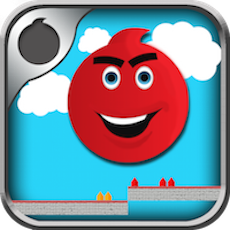 The public cloud technology offering has been augmented this month with the release of an open source Software Development Kit (SDK) for the object-oriented C++ programming language .
AWS already offers SDKs for the Google Go programming language, Microsoft's .NET platform — plus also Node.js, PHP, Python, Ruby and Scala.
As Jordan Novet notes on Venture Beat, the new tooling makes it easier for more developers and game studios to start building code with hooks into AWS infrastructure.
"It's surprising that it took this long for AWS to ship a C++ SDK, though. C++, a descendent of C that first appeared in the late 1970s, is very widely used by programmers," writes Novet.
Amazon says…
Amazon's Jonathan Henson explains that the AWS SDK for C++ is a modern C++ interface with lightweight dependencies.
"We designed it to be fully functioning, with both low-level and high-level interfaces. However, we also wanted it to have as few dependencies as possible and to be platform-independent. At the moment, it includes support for Windows, OS X, Linux, and mobile platforms," notes Barr.
This SDK has been specifically designed with game developers in mind, but AWS insists it has also worked hard to maintain an interface that will work for systems engineering tasks, as well as other projects that simply need the efficiency of native code.