Acronym Spaghetti: BPM needs UPM to support BAM and CEP
For those readers who feel that Business Process Management (or BPM as it is known) software systems could do with more acronyms; you might also want to consider User Process Management (UPM) and it's manifold uses in Business Activity Monitoring (BAM) to support Complex Event Processing (CEP) tasks.
Confused yet? I have a suspicion that might be the idea.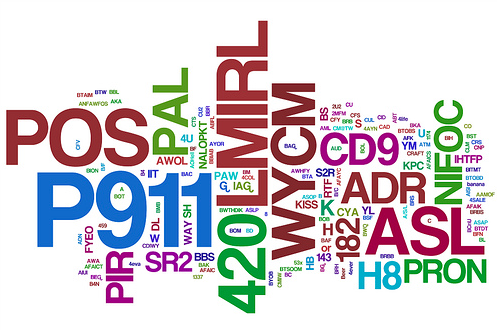 Regardless, this month sees user process management vendor OpenSpan release version 4.5 of its software "redeveloped" for both Microsoft Visual Studio developers and non-Microsoft Visual Studio developers.
According to OpenSpan, this news will mean that Visual Studio developers can now use their existing Microsoft developer tools to create and distribute OpenSpan UPM projects to monitor what users are doing within and across the applications they use every day.
Although OpenSpan suggests that this technology will help IT managers to analyse the use of those applications to identify inefficiencies and process bottlenecks, the company has made no mention of any up-skilling or retraining requirements for the developers who will use its product.
Perhaps the only observation to make here is that when companies align their product to Microsoft Visual Studio, they naturally assume that developers will simply say 'ah ok – that's my IDE (integrated development environment) of choice, so I won't need to learn anything new. But is this always the case?
Both Visual Studio products are available as free downloads directly from OpenSpan's new developer community.