What is Infosys doing in the cloud, apart from using buckets?
On Thursday I met Infosys' head of SAP Rajesh Krishna Murthy. As I did with Wipro's CTO the other day I focused on cloud computing, and more to the point where Infosys is with its strategy to deliver cloud computing services to its enterprise customers.
Don't worry the buckets link will be clear later.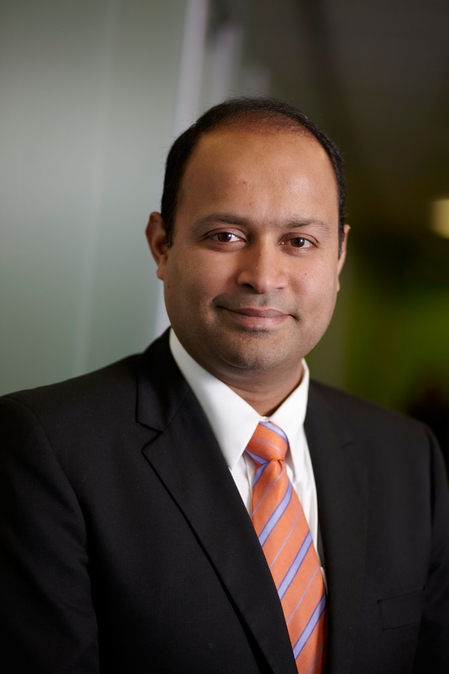 It seems Infosys is well on the way to having a full suite of cloud services and is already working with customers on these services. Like most suppliers, however, at the moment they cannot name names when it comes to customers.
Infosys has three platforms that it has already created.
These are:
1 – HR Platform, which runs a companies HR systems
2 – Source to Pay, which runs procurement services
3 – Order to Cash, which is a niche platform targeted at the advertising industry. It manages transactions from the time an advert is ordered.
Murthy says the company has another three platforms that will be ready in the next six months.
These are:
4 – Billing platform
5 – Order management platform
6 – Healthcare industry platform
He says that customers will start to look at their cloud computing in "two buckets"
The first bucket is for processes where businesses need to be on a par with competitors. The second bucket will give unique processes that can improve competitiveness. This is the bucket that will give the most value.
But he says businesses need a mix of buckets.
Murthy said what customers really want are examples of other companies using these services. So the Catch 22 makes it hard to get a cloud service up and running at customers. But once a customer is signed up more will follow.
Murthy says the moment it signed one customer for a new platform it immediately won three more contracts.
Infosys is ready to offer European customers its cloud services through a deal with Colt, which will provide the datacentre part of the services.
He says the four challenges for getting cloud services into the enterprise are:
1 – While you might have a very good understanding of a business developers have to work with the customer to understand what Murthy describes at the "nitty gritty" of the business. This will include things that happen in the business that might not be that obvious and are therefore hard to plan for unless you experience them.
2 – Overcome fears around data protection and data ownership.
3 – The backward integration of other processes
4 – Winning the first customer
Today I met Capgemini's head of outsourcing in the UK, Greg Hyttenrauch. We talked about cloud computing at length. Look out for a blog here soon about pour conversation.