Well done Mahindra Satyam as the World Cup software acheives 100% uptime
Just a quick blog post to say that the Mahindra Satyam software, which ran the World Cup tournament in South Africa, did not have a single instance of downtime.
The event management software ensured that all the people involved in the tournament whether spectators, players, staff or journalists are in the right place at the right time with the right access rights.
I spoke to the man in charge, Dilbagh Gill (pictured below), on Friday and he said there had been no downtime with 72 hours to go.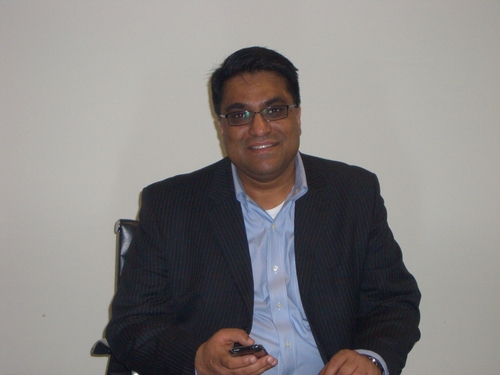 Well the tournament is over now and there were no outages. Well done Dilbagh and Mahindra Satyam. I look forward the the next World Cup in Brazil when Mahindra Satyam once again runs the event software and hopefully Dilbaghj will blog about it.
Here are the five blog posts that Dilbagh wrote for this blog. Post 1, post 2, post 3, post 4 and post 5.