TCS practices what it preaches
Tata Consultancy Services (TCS) consolidated its business when it knew its business was going to take off. Now its customers want the same to help them when times are bad.
One of the purposes of this blog is for me to keep in touch with readers with a specific interest in outsourcing. Because I regularly speak to the great and the good in IT outsourcing, I pick up lots of interesting titbits.
I blogged earlier this month after I had a meeting with TCS's UK head Lakshmi. Something we talked about was TCS's internal IT platform, known as Ultimatix.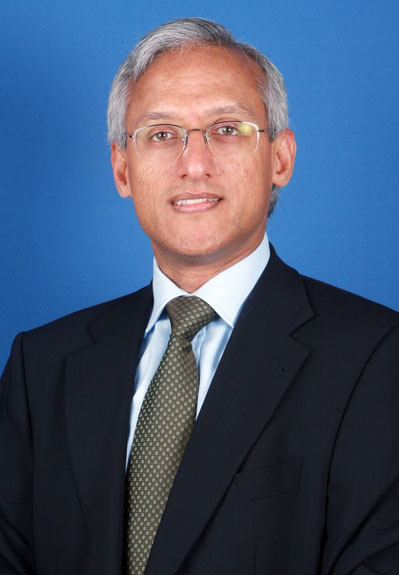 The reason I am writing about this is because it shows how investments made to take advantage of good times can also help save money when times are bad. It also demonstrates why just measuring the up front costs and not the total benefits of IT investments can be a mistake.
Ultimatix is to this day TCS' single biggest IT investment. The company did it after Y2K when it realised it was going to grow very quickly.
Ultimatix is the platform TCS uses to consolidate internal systems and take advantage of group knowledge.
The company for example has single ERP and knowledge management systems across the company. Before this the company had lots of different systems.
"When customers see this it is good because they also want it," says Lakshmi.
He says it has helped TCS keep costs down, which was particularly beneficial during the downturn
But it is not just about cost cutting. Ultimatix also links all its staff together and through social media ideas are shared.
Lakshmi says, "If you have an idea for something you can ask the whole company (150,000 people in TCS's case) and people can put their ideas forward."
It is always good to hear stories of how IT suppliers, who always sell hard on what they can do for you, can help you through their own experience.
When the Indian companies grew massively during the lead up to and the aftermath of Y2K they had to adjust their businesses to enable them to ride the wave.