NHS IT project is dead, but why do large IT projects fail? Part 9
Following the news that the NHS National Project for IT has been dropped I have been posting some of the views I have recently had provided to me for an unrelated feature I am working on.
The feature, which will appear in two parts on Computerweekly.com soon, asks the question: Why do large IT projects fail?
I started with the comments made by Brian Randell. Randell is a professor of at the School of Computing Science at Newcastle University.
Then part 2 came from Anthony Finkelstein, professor of software systems engineering at University College London (UCL) and dean of UCL Engineering.
Part 3, was from Yann L'Huillier, group CIO at financial services giant Compagnie Financiere Tradition..
Part 4 was from James Martin, the former IT COO Europe at investment bank Lehman Brothers.
Part 5 came from Philip Virgo , who is secretary general at the Information Society Alliance. He has nearly 40 years' experience of IT projects.
Part 6 was from investigative journalist Tony Collins.
Part 7 featured professor ILan Oshri, associate fellow at Warwick Business School and associate professor at the Rotterdam School of Management.
In part 8, I featured comments from Robert Morgan, director at sourcing broker Burnt Oak Partners.
I am looking for more comments. If you want to contribute please send you answer to the question: why do large IT projects fail? It must be under 200 words. Please send a short biog and a picture. I can't publish them all but I will consider them all.
Here in part 9 we have the comments of Sam Kingston.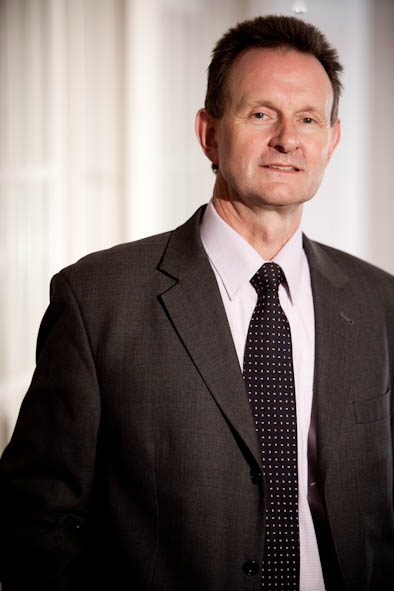 Sam is UK head at IT service provider T-Systems. He was previously head of EDS UK' commercial and was CIO at East Midlands Electricity when that industry was deregulated. This meant major changes to billing systems.
"The reasons why certain outsourcing deals can fail is that in a first generation outsourcing the supplier will have gone in with an optimistic price to win the deal and also the client will not of engaged their core business as to the impact that the deal is likely to have on the core business activities, e.g. business process change driven by application changes or infrastructure changes such as new end user workplace devices or unified communications solutions. There will also be the distraction of achieving penalty milestones instead of focusing on delivery of the programme as a whole.
In a second generation outsourcing deals the client is usually more alert to the possible impact of renewing the outsourcing deal and so greater effort and detail is put into defining for example the transition & transformation project elements. The transition & transformation will be technically more challenging as most of the "low hanging fruit" transformation benefits will have been completed in the first generation contract. Thus possible causes of failure and delay can be related to: budget constraints; and the fact that the technology is bleeding edge and so getting hold of the correctly skilled resources available will be a challenge.
In subsequent outsourcing deals then the supplier and client will probably concluded that the best approach is to have a transparent and jointly managed programme with an agreed risk/reward scheme to incentivise both sides in the delivery of the programme. Another prerequisite of success is that full business sponsorship will be in place and all key risks identify with a joint mitigation plan in place before the two parties sign the contract. Failure of the projects would then be down to the more traditional reasons for project failure such as not managing the triple constraint of Schedule, Quality & Cost and poor stakeholder management."