NHS IT project is dead, but why do large IT projects fail? Part 20.
Following the news that the NHS National Project for IT was dropped I have been posting some of the views I have recently had provided to me for an unrelated feature I was working on about why large IT projects are prone to fail.
Because I have had such a good response I am keeping the debate going in the blog.
Here are the posts already published: Part 1 Brian Randell, part 2 Anthony Finkelstein, part 3 Yann L'Huillier, part 4 James Martin, part 5 Philip Virgo , part 6 Tony Collins, part 7 ILan Oshri, part 8, Robert Morgan part 9 Sam Kingston, part 10 Peter Brudenal, part 11 Mark Lewis, part 12 John Worthy, part 13 Stuart Drew, part 14 Milan Gupta, part 15 from a reader known as Matt, part 16 Fotis Karonis, part 17 Fergus Cloughley, part 18 Steve Haines and part 19 David Holling.
Part 20 today features Bryan Cruickshank, global IT advisory leader at KPMG.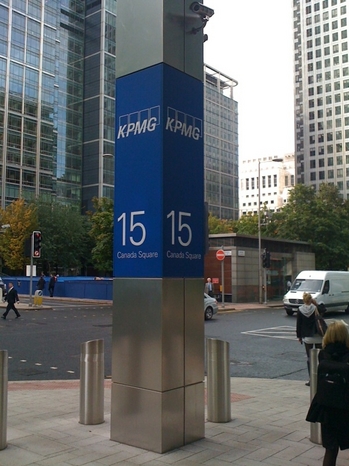 He says: "Large IT projects do succeed, but those that fail have the potential to do so on a grand scale. As for the 'why?', a common scenario is for efforts to be focussed on deployment rather than design. As a result, projects become IT-driven, lacking ownership and all important input from the wider business. Although it's tempting to under-invest in the design stage of a project, this is the worst time to get things wrong as the rest of the project can be vulnerable to taking longer and costing more than it should.
"Another potential Achilles' heel is underestimating the importance of the people perspective. Embedding the right culture is essential, specifically a culture of change. There needs to be a genuine desire to deliver change or the outcome can be little more than the legacy system in a new image. Ineffective governance magnifies this problem and allows additions to be continually added to the project scope by stakeholders – the result being death by a thousand 'nice-to-haves' as costs and time get out of control."