More needs to be done to make cloud computing mainstream
I interviewed, BG Srinivas, the European head at Indian IT services firm Infosys last week. We were discussing the company's latest financial results.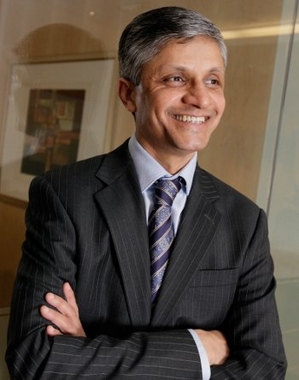 We had a brief chat about the cloud. I ask all suppliers by default what they are doing in the cloud these days.
I know Infosys is busy in the cloud so I asked BG whether the technology is really ready for the mainstream. He still feels a bit has to happen.
He said most clients are evaluating it now and although it is too early to say how much will go into the cloud it is the way clients are moving.
He believes there is still work to do to get the technology, commercial models, hardware infrastructures, and legal frameworks right.
This is what he had to say:
– The technology is not fully ready but is getting there.
– The way it is licensed is not ready.
– Clients are currently getting hardware infrastructures ready
– legal and commercial frameworks need to be established because cloud computing is about partnerships.