Less than half of UK businesses offer IT graduate trainee positions
Here are more shocking results from the survey created by a reader of this blog. Light is being shed on the state of the UK IT profession.
A total of 170 IT professionals completed the survey.
On Monday I blogged the results that showed that less than 20% of offshore IT workers in the UK have specialist skills, Tuesday revealed that 80% of IT professionals have had no real pay rise in five years and then yesterday I showed results that revealed results that showed that Half of UK IT professionals have received no training in last five years.

Download this free guide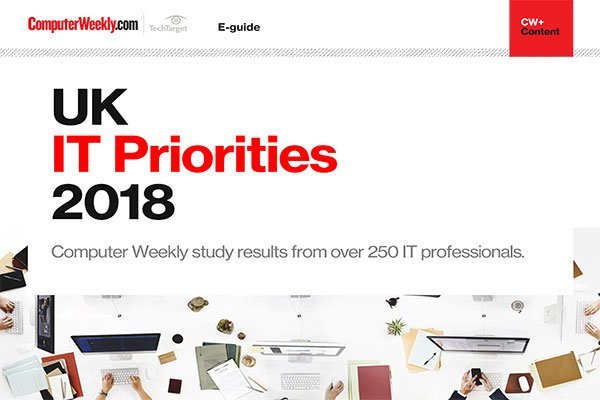 UK IT Priorities results 2018
The forecast for the future is in and, in typical British fashion, it looks like it's going to be cloudy. Our IT Priorities survey has revealed that organisations are planning on making the most of the cloud in the future. Download our IT Priorities results for more insights into the future.
Today we can see that less than half of UK businesses that rely on IT, have taken on graduate IT trainees in the last two years.
Add this to the results of a recent e-skills survey, which revealed that less people are studying IT, and there is a shocking indictment of IT skills and training in the UK.
Why is this? Are UK businesses pinning too much faith on offshore services or has the recession just meant their priorities lie elsewhere.
The survey asked IT professionals the question: How many UK/EU graduate trainees has your organisation taken on in the last 2 years?
And the survey said: