KPMG gives Equaterra the breadth it needs to be more focussed
Now that Equaterra has been integrated with KPMG it is an appropriate time to look a bit more closely.
So what does the acquisition mean to businesses buying sourcing advice from the KPMG/Equaterra. Who better to ask than KPMG's very own Lee Ayling?
Lee was Equaterra's European head and is now the KPMG partner in charge of Equaterra within KPMG. I met up with him today in KPMG HQ (pictured below.)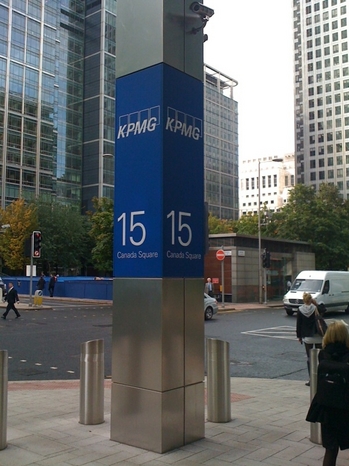 The takeover of Equaterra by KPMG is a subject close to my heart because it was this blog that broke the news in August last year. This was months before any announcement.
I had also previously written quite a bit about Morgan Chambers, which Equaterra acquired a couple of years ago.
I will start with a few stats about the KPMG get together.
Equaterra had 120 sourcing consultants in Europe, including 60 in Europe, and KPMG ad 60. There are now 180 in Europe with 500 globally.
Before the acquisition Equaterra's revenues were about $70m.
Lee told me today about how being part of KPMG will improve Equaterra's sourcing service.
He said when it comes to IT sourcing businesses need advice from people that have very specific skills and knowledge and he does not think broad based skills works.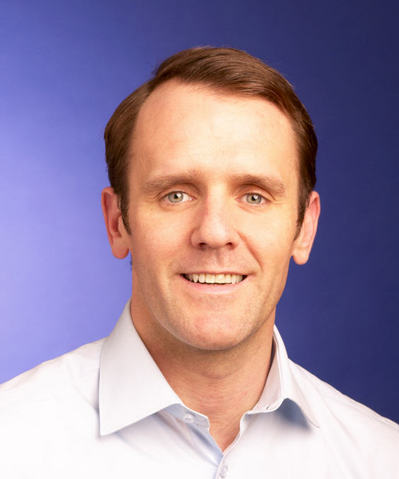 Equaterra encompassed this with consultants split into nice teams focussed on nice areas such as infrastructure, networking and SAP.
The problem for Equaterra in Europe is it only had about 5 people in each of these teams and Lee says they would often run out of capacity. This limited Equaterra's growth.
But not any more. For example before it was bought by KPMG Equaterra had 3 SAP expert consultants in Europe. It now has 50. If Equaterra needs the resources it as them on tap as part of Equaterra.
KPMG also as a wealth of business transformation skills that will enable Equaterra to offer customers more. We all know the huge challenges outsourcing and particularly offshoring create for businesses.
I am currently in the middle of a TUPE transfer at the moment so I now know at first and how HR departments are effected.
HR issues are huge in any offshoring and outsourcing contracts so businesses need advice and resources.
Equaterra had two specialists in the UK focussing on these HR issues. These two people were only part time. Equaterra would advise its clients on were they could get advice if its own HR experts were unavailable but now in the UK it has access to forty people in KPMG's People and Change practice.
But is there a down side for outsourcing buyers. I recently blogged about some concerns voiced about a potential conflict of interest when sourcing advisories become part of firms offering services.
Ayling had this to say about consolidation in the IT consultancy space, which includes TPI Parent ISG buying benchmarking firm Compass. "It is in businesses interest to have this consolidation because it gives suppliers the scale to give specialist advice with broader capabilities to solve major problems."
I am currently working on an article about what the consolidation in the IT consulting sector means to customers so if you have any views please comment.