Is the government services sell off Labour's privatisation?
I was interested to read that the government's plans to create public services service providers seems to have moved on since I wrote about it in December.

Download this free guide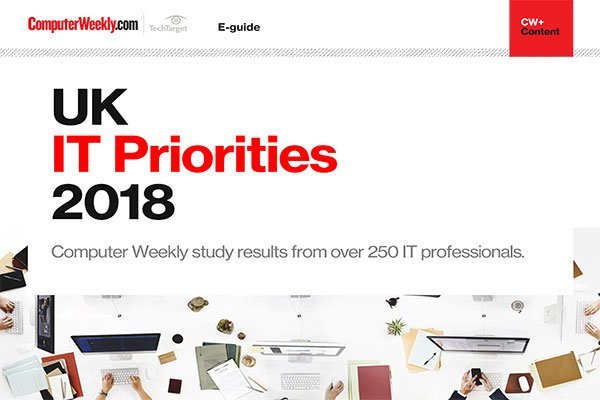 2018 UK IT Priorities survey results
IT organisations in the UK and across Europe are starting to accelerate the move to the cloud. Read more about the key areas in which senior IT managers are planning to invest in over the next 12 months.
Gordon Brown used a speech this week to give a bit of detail.
In December, courtesy of the FT, I wrote the story that former civil servant Gerry Grimstone had been asked to find ways of making money out of government resources. Grimstone had the idea of creating large companies that specialise in providing business process services to
public sector organisations. The plan is to sell these companies to private investors.
It all seems highly logical to me. What is the point having seperate IT supporting identical back office functions?
If you include central government, local government and even quangos the savings and possible earnings are massive.
This could be devastating for companies that currently make their money providing these very services. Unless they buy them ofcourse
The strategy will undoubtedly raise lots of funds as privatisation did in the past. It will also cut the public sector wage bill. But it will not be easy to for private sector companies to take control and profit unless these organisations are transformed.
Public sector employment rights do not always fit well in the private sector. Look at BT. The telco is held back by expensive pension rights inherited from its publis sector days,.