Infosys European head blogs from Davos - part 2
This is the second blog from Infosys' BG Srinivas from the World Economic Forum in Davos this week. (click here for part 1)

WEF in the eyes of an Indian IT outsourcing giant – part 2: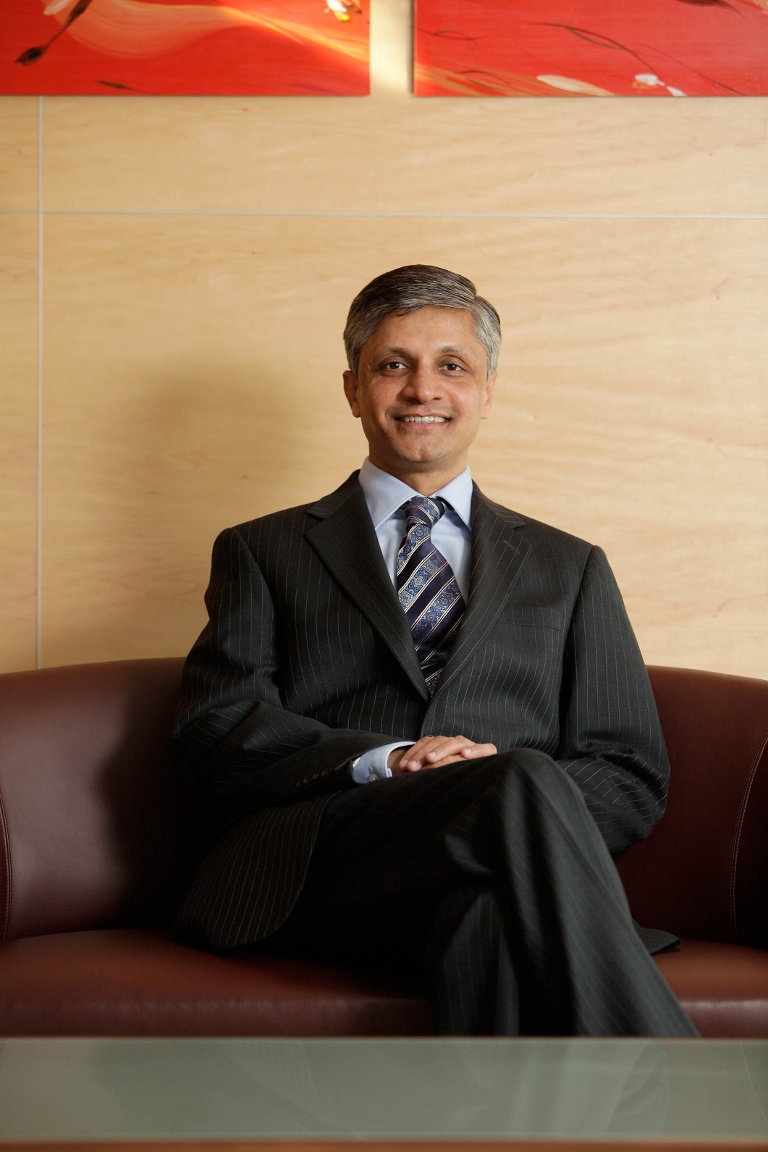 By BG Srinivas
Emerging economies are fast emerging as the hot topic of discussion this year. Countries like India, China, Brazil, Russia, Mexico, Vietnam, Indonesia, Turkey, South Africa and Argentina have the growth rates and the population mass that excites and attracts organisations. To grow, organisations need new markets and these countries offer vast untapped markets. Whether you are selling credit cards or cars, diapers or cell phones, the centre of gravity of your markets are bound to shift to these emerging economies.
Such investments are a win-win situation. These countries welcome the investments and organisations benefit from the new growth markets. However, organisations going into these emerging economies need to be careful about a few things. To begin with, the needs of these new markets are different from those of the developed economies and products/offerings will have to be re-thought, re-designed and re-configured. At the same time, companies will have to re-invent themselves culturally to include the new mass of talent that will come into their fold in these emerging economies. The centre of gravity of the talent base, too, will shift to emerging economies.
Along with their vast talent pool (India produces 400,000 engineers every year, while the US produces 60,000); these emerging economies are creating the ecosystem that will turn them into new innovation hubs. These countries would like to avoid the mistakes of the developed world and will have to innovate to bring down the carbon footprint per incremental dollar of GDP growth. Innovation will be required to create products that offer value to countries with lower per capita income. Such innovation will cover the entire spectrum – from use of materials to smarter process flows; and it will be driven by the desire for new markets from the seller's point of view, the desire for a better life from the buyer's point of view and the ubiquitous presence of technology. In fact, emerging markets will leap-frog many traditional technologies and go to the state of the art, much like India leap-frogged the land line and has 450 million mobile phones today.
This will lead to global growth. But, I hope that it will also lead to a much more integrated, culturally sensitive, economically inclusive and a fair world. A world, where we work on what is common between us, so that our differences become a matter of curiosity, not hostility.