IT services ready for growth, growth and growth. Day one Nasscom.
Yesterday was the first day of the Nasscom India Leadership Forum in Mumbai. We have a blogger at the event in the form of PA's Alex Blues.
Yesterday we posted his thoughts on the eve of the event and today here is his first blog post from the event.
Report from day one at Nasscom
By Alex Blues, IT sourcing specialist, PA Consulting Group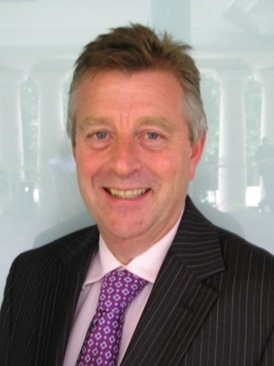 "I know they say that a year is a long time in politics, but a year is certainly a long time for NASSCOM.
Last year, there was a nervous and cautious optimism about 2010. This has now evolved to a greater level of certainty about growth in 2011. Everyone we have spoken to has talked about sustained pipeline growth in IT of around 16% o 18% although this is perhaps slightly lower in BPO.
The key messages from day one were:
– There has been a major move from project-based work, where every client's requirement is tailored to their need and to platform-based work. This has led to a lot more talk about specialism and domain knowledge and as a result, organisations are talking about requiring different skill sets.
– There has been very little talk of offshore. People are talking instead about globalisation. This can be seen just from the attendees at the conference – there are far more nationalities represented here than last year.
– The market has moved from 'lift and shift' or 'mess for less' to 'innovate and serve'. All of the CEOs that we interviewed talked about the move from 'time and materials' type contracts to outcome-based business solutions, where the client is looking to have a business problem solved rather than having the component of a problem solved, leaving the client responsible for the outcome.
– Organisations are therefore applying pricing formulae based on the outcome, not the input and component prior to that outcome. Again, this endorses the point that there is a greater need for domain knowledge and a greater need for different types of staff.
Given this backdrop, it was widely agreed that the role of the CIO is going to diminish as decision making moves from the CIO to the CFO and CEO. NASSCOM is a completely different place this year in terms of the level of optimism and the maturity of what people are talking about. I'm looking forward to tomorrow.
Also see all of Alex's blog posts from Nasscom last year in this blog post.