IT head at Aurora talks pick and mix sourcing
I recently met Aurora IT head John Bovill. I asked him to do a guest blog post about his thoughts on IT outsourcing.
Here it is.
PICK AND MIX OUTSOURCING.
By John Bovill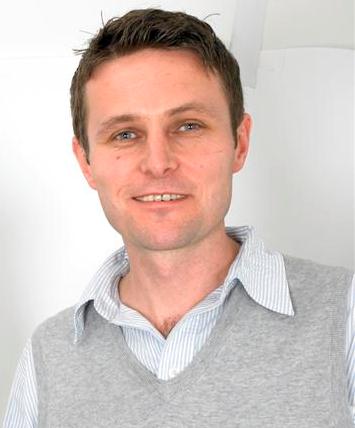 "All functions within a business are "outsource-able" to a greater or lesser extent. The challenge is to choose which specific factors a business sees as being central to the way it competes, such as, not being easy for competitors to imitate and that improve the customer experience.
Working within an upper mid-market multi-fascia retailer, where each brand has a strong personality and is differentiated by its product range, store ("bricks and mortar" and mobile and e-commerce), environment and customers service experience. The shared service infrastructure (I.T., Distribution etc), underpinning the brands ability to compete, can be seen as a commodity that retailers should not attempt to do themselves?
Aligned to this strategic question of business competence, the reasons for outsourcing can be various and are listed below in priority order:
• cost savings
• improved quality of service
• access to specialist expertise
• increased flexibility
• strategic business decision
• free management time
• lack of resources
• improved financial control
Like many industry sectors the UK retail industry is mature, highly competitive and success is increasingly based on a market-share game.
Within this competitive environment, the need for retailers to develop additional channels to market (e.g. e-commerce) and deliver a consistent customer experience across the multiple band touch points, is a critical success factor to avoid cannibalisation. Retailers also need to recognise and provide an appropriate response to I.T consumerisation where customers are increasingly shaping their own buying experiences through their use of technology.
This paradigm shift from a "push" to a "pull" model will impact multiple stakeholders groups across the business and the role of I.T. will change from a traditional "back of house" to "front of house" function. This shift is best exemplified by the move to mobile tills and contactless payment, away from the traditional static till and cash desk store environment.
The need to recognise these strategic changes and develop appropriate business models (e.g. multi-sourcing) that allow a "pick and mix" approach, as the ecosystem matures, will result in ever more subtle gradations in which elements of the value chain can be outsourced."
.