How long before UK IT start-ups offshore jobs en masse?
Is the writing is on the wall? There have been some interesting stories lately about how UK firms are struggling to get the right IT staff and are looking overseas for them. There seems to be a real disconnect between the IT skills the UK needs and the IT skills it has. Or is it just that the UK skills are more expensive?

Download this free guide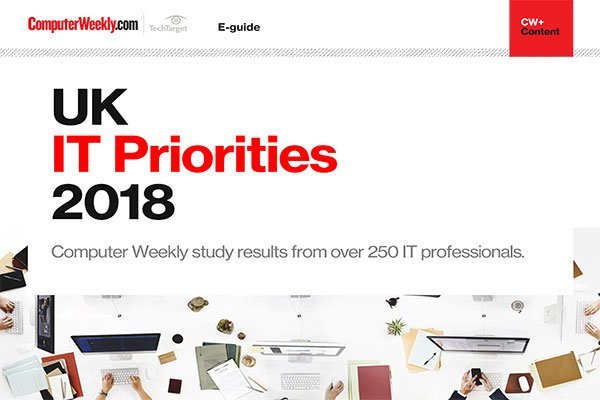 UK IT Priorities 2018 survey results
Download this e-guide to discover the results of our 2018 UK IT Priorities survey, where IT leaders shared with us what they are going to be investing in over the coming 12 months.
Digital firms are looking abroad because they are short of qualified staff. Well at the right price anyway.
Start-ups are calling for changes to the visa system to help them get the staff to grow.
Offshore IT services firms are reporting big business in London's Tech City.
Boris Johnson calls for special London Visa for overseas IT professionals.
Meanwhile thousands of experienced and newly qualifies IT professionals are unemployed, under-employed or working in jobs unrelated to their jobs. Don't get me wrong I am a supporter of attracting the right skills to the UK from overseas. But is it not a good idea to retrain all the IT professionals that are looking for work? Figures from the Higher Education Statistics Agency (HESA) show that Computer Science graduates are the largest group of unemployed graduates in the UK.
Here are HESA the 2010 figures for graduate unemployment:
Computer science 14%
Communications 13%
Education 5%
Veterinary Science 4%
Medicine & dentistry (approximately 0%)
It could be interesting if Labour win the election and follow through with the idea of forcing employers to create an apprentice for every migrant worker employed.
Could there be an even deeper UK IT skills shortage if jobs continue to be completed by overseas professionals? What do you think? Do you think offshoring IT work will create a skills shortage in the UK?