Danish union claims Indian IT staff live like slaves and firms get staff into UK under minimum wage
I was sent a link to this interesting article on The Register by a reader.
It is all about CSC Denmark facing a bit of agro from the Prosa union in Denmark.
According to the article Prosa says that staff brought in from India are being paid between £341 and £568 a month when Danish law requires foreigners to earn at least £3,555.

Download this free guide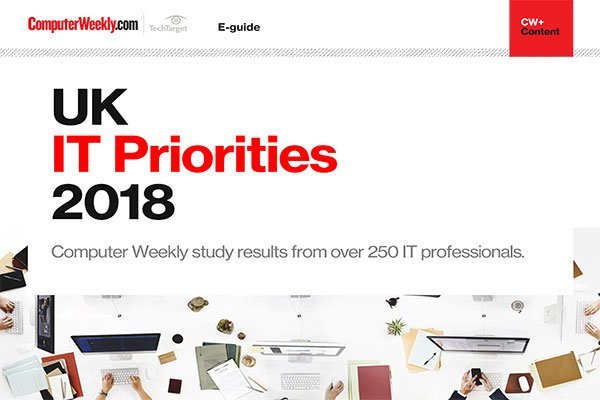 2018 UK IT Priorities survey results
IT organisations in the UK and across Europe are starting to accelerate the move to the cloud. Read more about the key areas in which senior IT managers are planning to invest in over the next 12 months.
Prosa has described this as "gross exploitation and says staff from India "virtually live in slave-like conditions…" See the story here.
CSC Denmark claims it is fair because staff get free accommodation and £971 Kroner a month in per diem expenses.
A reader of this blog recently sent me the answers from some freedom information requests about the pay Intra Company Transferees, mainly Indian IT workers, would get if their applications from employers were accepted.
It appears that discounting allowances 6% of the 1,930 certificates of sponsorship made between 1 and 20 January this year would get less than the minimum wage if their applications were accepted.
Here is the full breakdown of the pay that theses workers would get if approved by the UKBA.
6% had an annual salary minus allowances of less than £11,564.
7% had an annual salary minus allowances of less than £13,650.
10% had an annual salary minus allowances of less than £24,000.
0.5% had an annual salary including allowances of less than £24,000.