Capgemini buys foothold in China
After gaining access to the massive Brazilian market through the acquisition of CPM Braxis last year, Capgemini has put its roots down in China with the acquisition of Praxis Technology in Beijing.

Download this free guide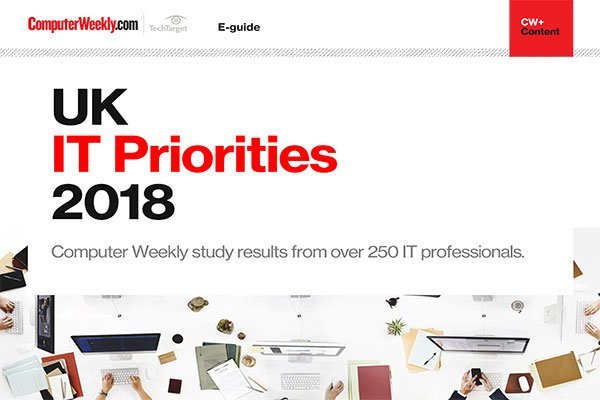 2018 UK IT Priorities survey results
IT organisations in the UK and across Europe are starting to accelerate the move to the cloud. Read more about the key areas in which senior IT managers are planning to invest in over the next 12 months.
Praxis is a specialist IT and consulting company which specialises in the Chinese utility market. It offers business management consulting services, Enterprise Resource Planning (ERP) implementation and application and software development services.
This will not only give Capgemini access to an economy that looks set to be the world's biggest but it will also give it offshore resources in a country with a high level of education and skills in IT.
China has 350,000 computer science graduates every year and they cost less than their equivalents in India. Chinese service providers such as Bleum and VanceInfo are currently targeting the UK market for growth.
They have good staff. Bleum for example four stage recruitment process, which is pretty tough.
1 – Candidates must reach 140 in an IQ test.
2 -There is a skills test and people are chosen depending on the demand for particular skill
3 – Candidates must speak a good level of English.
4 – Then there is a behavioural test.
Multi-national customers of the IT service providers are interested in receiving services from China because it will give them a foothold in the Chinese market. See this blog post I wrote about it earlier. In 2008 IDC said offshoring to China will grow 23% every year until 2013 when it will be worth $6,8bn
With the Chinese, Brazilian and other high growth regions attractive to service providers there might come a point when UK customers become less important from a revenue point of view.