Businesses are still only spending money to save money
Could telecoms, utilities and Financial services be the first sectors out of recession?
Wipro announce its results today. It posted strong results but admitted the recovery is slow for UK businesses that are still only investing in IT to cut costs.
Like most of the resilient Indian IT companies they seem do well during good times and bad.
This because they can offer cost savings during bad times and when things recover they are in a good position to offer innovative services, having continued too invest during bad times.
They also seem to avoid mass redundancies and therefore retain their capabilities. Well that's one interpretation.
Talking to Wipro's Ayan Mukerji, COO of Europe at Wipro, it seems that UK businesses are not yet making strategic IT investments. But they are spending to save money.
But he did say telecoms, utilities and financial services sectors were showing signs of recovery in terms of IT spending.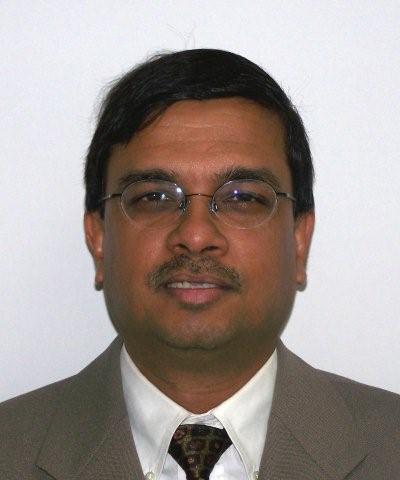 It is not just the Indians either. IBM's services and outsourcing division increased its revenue by 15%, to $11.4bn. Mind you a lot of that is in India these days.