Want BlackBerry 10 with your traditional keyboard? Enter the Q10
All the noise this week has been about the BlackBerry 10 operating system, running on the new showcase touchscreen handset, the Z10.
But, as the company's CEO Thorsten Heins said at launch, BlackBerry users are very loyal to their physical keyboards and the idea of leaving them behind would push a large portion of their customers away.
So, worry not BlackBerry fans. Coming to the market in April is the Q10, an all-new physical keyboard handset running the shiny new operating system and sporting the best screen BlackBerry has given its traditional handsets so far.
Like its touchscreen partner, the Q10 runs on a 1.5GHz dual-core processor and has 2GB of RAM alongside 16GB of internal storage.
There are two cameras; the front facing camera for video calling comes in at two megapixels, whereas the rear facing device boasts eight megapixels.
The screen measures in at 3.1-inch and is an AMOLED touchscreen with a 720×720 resolution.
There are hardly any devices out in the wild but at this week's BlackBerry Jam conference in Amsterdam, we managed to sneak one from an executives' hand – trust me, it was a lot harder than it sounds – and take a couple of pictures.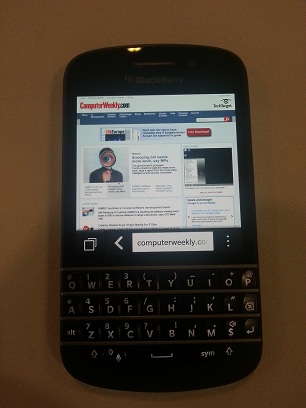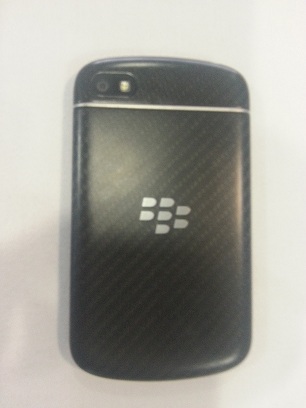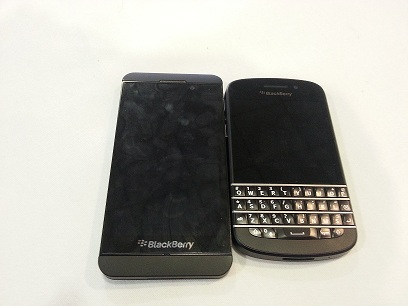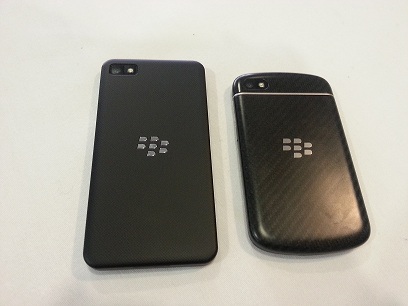 As you can see, we have got our hands on the Z10 as well and will be bringing you a full review later this week.