Video: Sony Satio review - Satiofies many needs but not all
Last night I got to see a demo of the new Sony Satio. Now, I have been looking forward to this handset for a while as I have had some great experiences with Sony mobiles.
Holding it, it felt surprisingly light even though it's relatively quite big. The first thing that catches your attention is the jaw-dropping 12mp camera. Not only is it 12mp but it has all the Cybershot qualities you'd expect from Sony, amazing.
But that's where the romance stopped. It runs on Symbian which is disappointing, I believe Sony will run on Android in the near future. There aren't many or any apps to spice things up and the UI did nothing for me.
The touch sensitivity was also a let down as I found I had to apply quite a bit of pressure to get it to do what I want BUT the screen is slick and vibrant. A good picture really comes to life on the screen. The music quality was very good too but the interface made me want it to be an iPod and want it to have iTunes. As you may have guessed it wasn't either.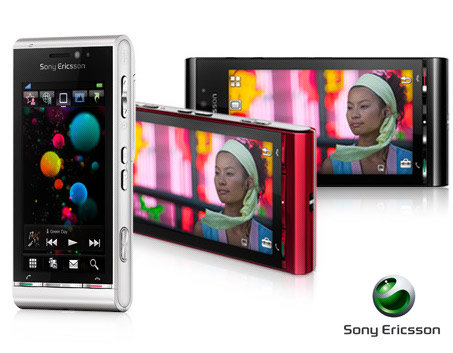 There are some nice touches with the 'panel' display where you have five screens lined up (pics, video, contacts etc.). You switch between them by swiping over which is neat but I was sad to see that there was no active homescreen like the N97, one of the few features I enjoy about that phone.
These things are good but not great. Had this phone been released a year ago and I would've been drooling. But at the tail end of this year, to say that Sony's flagship touchscreen phone only has a great camera to offer over the iPhone is a little bit of a let down as it feels like donkeys since the iPhone was released.
The iPhone is still king and the fact that it has been opened up to other networks gives it more strength. Its closest contender is the Palm Pre and I'd say that the next level is where you'd find the Satio
I think this is a good phone, it has an unbelievably good camera, good screen, good music capabilities and Symbian is ok. That's what bugged me, I think if it were on Android then Apple and Palm would've been worried but as it stands this is a good phone with an excellent camera while the iPhone is an excellent phone with a camera (not sure I can call it good).