Video: Sony S1 and S2 Android tablets. Will they scare Apple?
Although they may be similar in terms of their names the S1 and S2 look completely different. Impressively, Sony have managed to make them both individually distinctive, stylish and attractive.
Starting with the similarities, they both run Android 3.0 (Honeycomb) and contain Tegra 2 super chips.
I know it may be obvious but it is still necessary to point out that they will both be Wi-Fi and 3G/4G capable.
In terms of entertainment both the S1 and S2 will offer access to the Sony Qriocity download store for music and video, the Reader store for ebooks and the Playstation Suite for gaming. Plenty to keep you occupied then.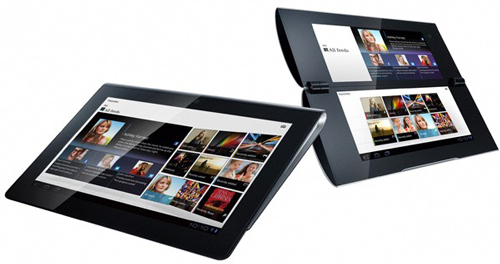 The S1 has a 9.4 inch screen and has a curved top, which Sony have described as being 'shaped like a magazine that has been folded open.'
I'm sure you will be taken aback by the level of detailed description that you have just read so take a second to gather your thoughts if you need to.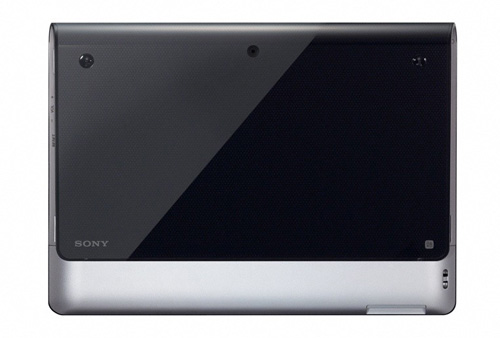 The S1 also boasts a front and rear-facing camera whilst it can also be used a universal, yet somewhat giant, remote for Sony's Bravia range.
Furthermore, the tablet can stream music or video from itself to HDTV sets or wireless speakers using DLNA technology.
Moving onto the S2, which is a dual-screen clamshell design, it features high-resolution 5.5-inch screens at 1,024×480 pixels but includes only one camera.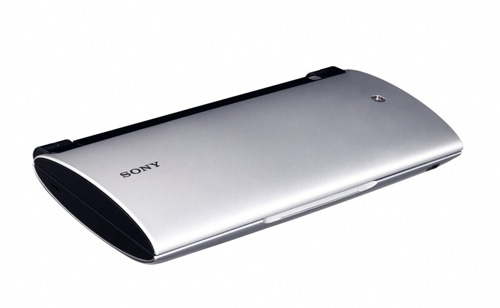 Don't be too downtrodden about the camera though, as the S2 has another little party trick.
The dual-screens can be used in the normal manner, i.e. together for web browsing, or as alternatives with one screen turning into a keyboard for emails or controls for a game.
As yet there has been no word of a release date with Sony spokespeople simply stating that they will be available globally this fall, otherwise known as autumn.

The announcement of pricing could prove to be the deal breaker here but at present all I could find to go on is cnet uk and their estimating pricing of £360 for the S1 and £425 for the S2.
If these estimates prove to be accurate Sony may find it hard to persuade loyal consumers that these tablets will be worth it, especially given the recent news that they have lost 77 million Playstation user's details.
This will surely have tainted the announcement of the S1 and S2 in many peoples eyes and the electronic giants are now left facing a huge challenge as they try to rebuild their reputation and promote these tablets in the right way.