Two new additions to the Sony VAIO family
Firstly, the VAIO L Series, a 24″ all-in-one 3D touchscreen multimedia PC.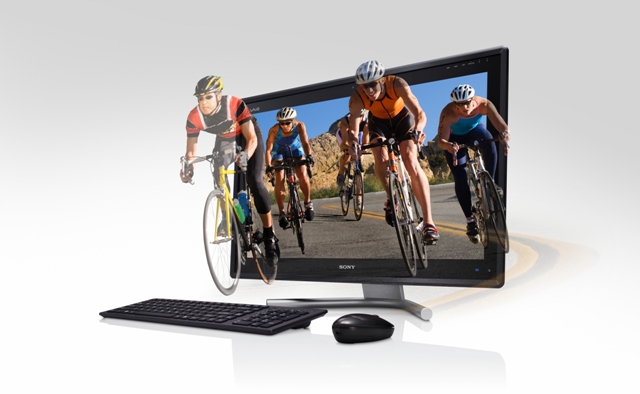 The HD display has LED backlighting, which Sony claim 'brings entertainment to life', but not just that, it can convert normal 2D movies and videos to 3D at the touch of a button. Sounds very impressive if you ask me.
It is also the first all-in-one PC with a 3D HDMI input that allows users to play their 3D Playstation 3 games. If that wasn't enough fun, Sony has also included 'Family Paint 3D' software, which allows everyone to gather around the TV and create 3D masterpieces.
All in all it sounds like a very… hhmmm.. 3D experience.

Secondly, the 15.5″ full HD VAIO S series HD notebook.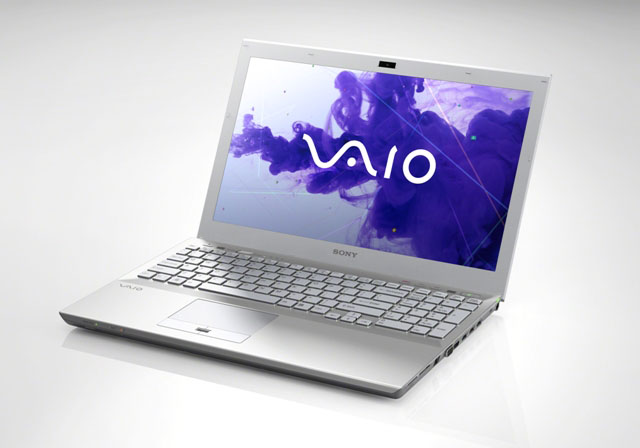 Big features don't have to mean hefty styling, despite the 15.5″ HD (1920 x 1080) screen the VAIO S weighs only to 2kg.
The notebook also offers glasses-free 3D, with the help of the 3D panel accessory and has a battery life of up to 13 hours, thanks to the optional sheet battery.
Seems to be a little more than your regular notebook then.