Sony Ericsson Xperia Play: Soon to be available in orange
At a recent Sony event I was given a few minutes to play with the newest Xperia Play model. Basically, all that's changed is that it is now available in a zesty orange, rather than black, and it's had an OS upgrade to Android 2.3.4.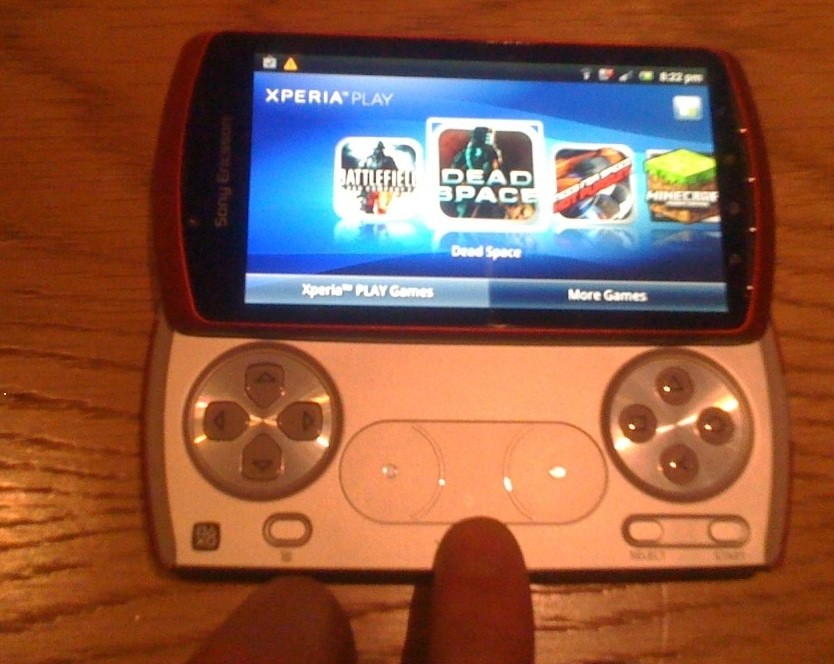 I sampled Crash Banidcoot and Pro Evo 2011 in the short time I had my hands on the Xperia, both of which looked amazing and ran perfectly, most likely because of the 1GHz Scorpion processor and the Adreno 205 GPU.
I was also impressed by the flat joysticks in the centre of the phone, I'll admit they took a little getting used to.
The 5MP camera, with it's very, very, very bright LED flash was a bit slow in reacting to commands but the overall picture quality was good.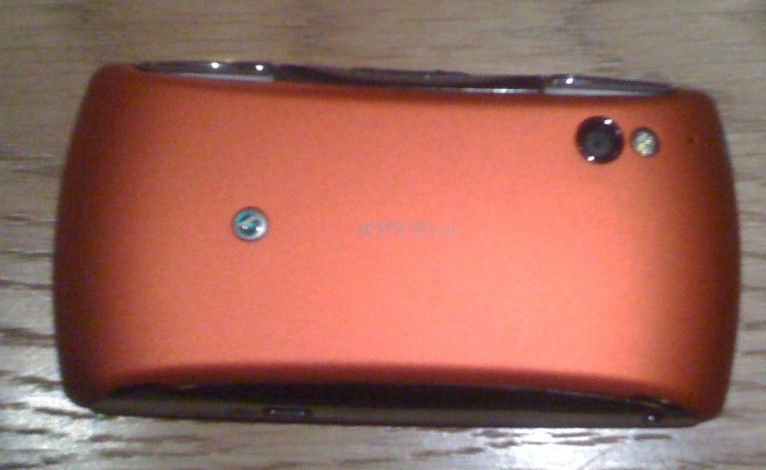 However, considering the main selling point of this phone is that it is a portable gaming system the 400MB internal memory is a little disappointing, though it can be boosted with a MicroSD of up to 32GB.
All -in-all, as a phone the Xperia Play probably isn't cut out for office life or business use, but none the less, it would be a nice personal phone that could be used to hold the attention of troublesome kids.
Sony Ericsson were also showcasing the ultra thin Xperia Arc S. I say showcasing, they docked it and used its HDMI and Bluetooth capabilities to play Angry Birds on a large TV screen with the use of a wireless keyboard and mouse.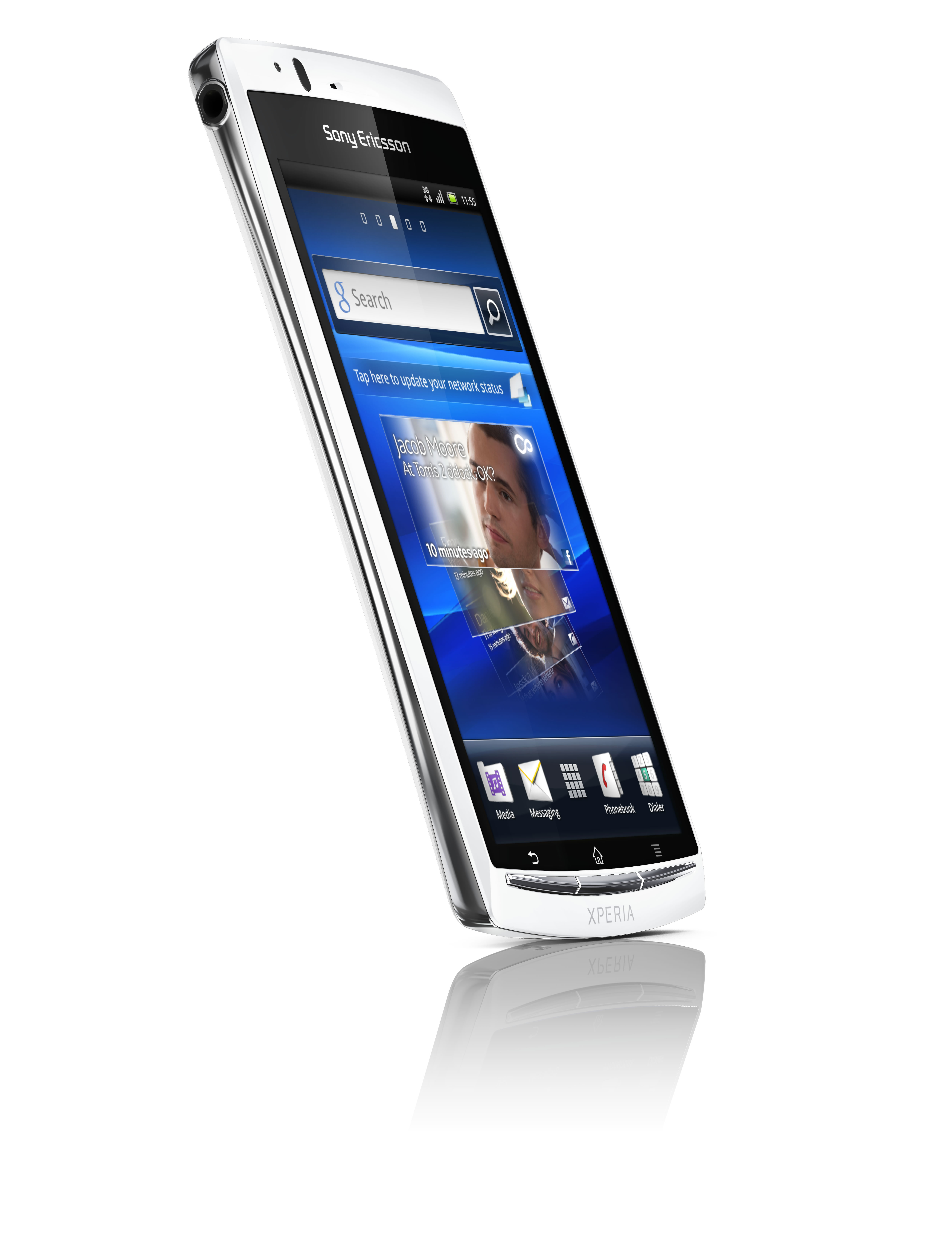 With it's 1.4 GHz Scorpion processor, the Arc S could easily be used to playback high-quality videos, either online with the Adobe Flash 10.2 support or offline to impress your boss with your own film making skills. The built in document viewer can also be utilised to playback presentations via the HDMI.
Sony Ericsson appear to be trying to cover all the bases with their expanding Xperia range, but as yet, I can't see them coming close to rivalling HTC, Apple or even Blackberry, especially in the business sector.