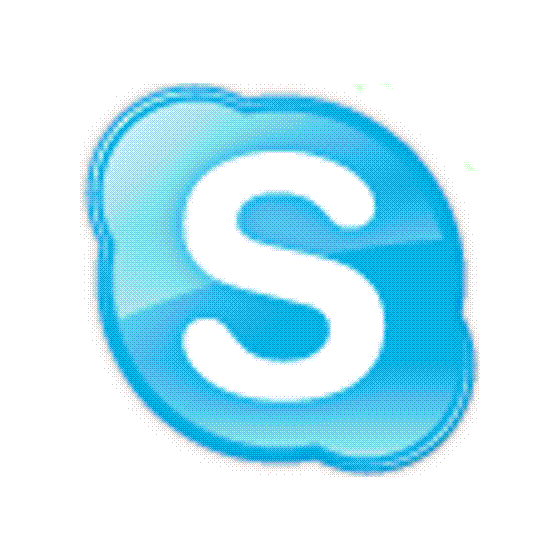 I just recieved a message on my mobile encouraging me to use Skype calling because 'it's completely free and easy'.
This makes me wonder, why are they encouraging me to use Skype as oppose to making calls on their network?
I've downloaded the app and will give it a try with my brother later today hopefully.
Don't get me wrong, I think VOIP will replace mobile networks but now they are sending me messages to speed up their death. Strange.