Review: The Kodak Easyshare Sport. Will It Make A Splash In The Camera Market?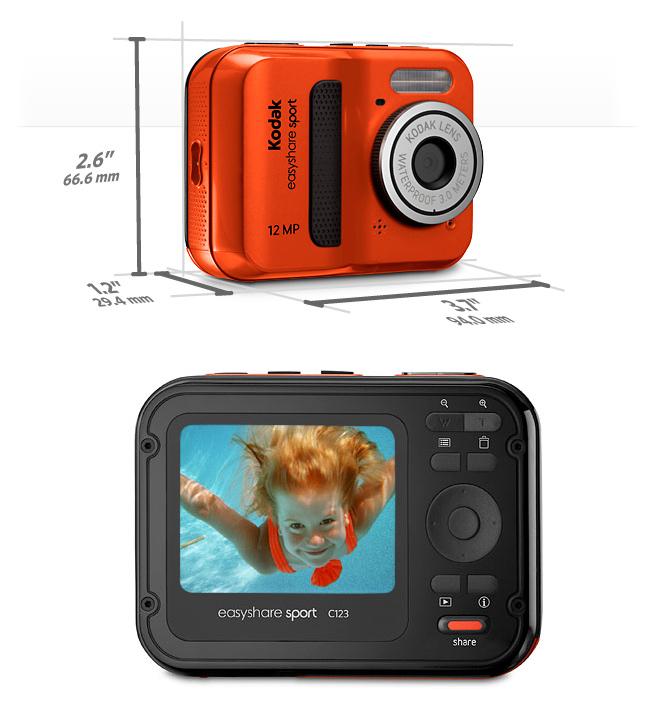 I've never really been into digital cameras; if I've ever needed to take a picture I usually just use my phone, so I was hoping that the Kodak Easyshare Sport (C123) would convince me to change my ways when I received it in the post this week.
The Easyshare Sport has a couple of selling points, the one touch share button and the fact it can work underwater. Naturally, the first thing I did was stick the camera in some water and leave it there for a while. When I returned a few minutes later everything was okay, this was a good start, but I'll come back to the underwater antics later in the review.
Looks
The Easyshare sport is a dinky yet rugged number. A curvy rectangle with a rubber strip mounted on a bulge next to the lens for improved grip.
The C123 comes in gold, grey, blue or, like the one I received, red that actually looks more of an Irn-Bru colour. Either way it looks a cheerful digital camera that fits nicely in the pocket.
The top of the Kodak features the on/off button, photo/video button, the flash button and the shutter.
Securely locked away on the bottom is the AA battery compartment, which is also where the SD card and micro-usb port are situated. At first it was as tricky as a Carol Vorderman sudoko puzzle to gain access too but once you've open it a couple of times it's easy.
The back of the Easyshare Sport is all black, laden with rubber buttons. Big breath, there are the two zoom controls, a menu button, a delete button, a playback button, an information button, the share button and, finally, the directional pad for navigating everything, …..and relax.
Spec
The Kodak C123 is a 12mega pixel camera that is waterproof up to 3 metres and also sandproof, so perfect for trips to the beach.
As I don't live near a beach, or even a sandpit I've had to take Kodak's word for it, but as I mentioned earlier, I have tested it underwater.
Being the professional I am, I worked with what I had to hand and below is a picture I took with the C123 of some of sea life in my half filled bathtub.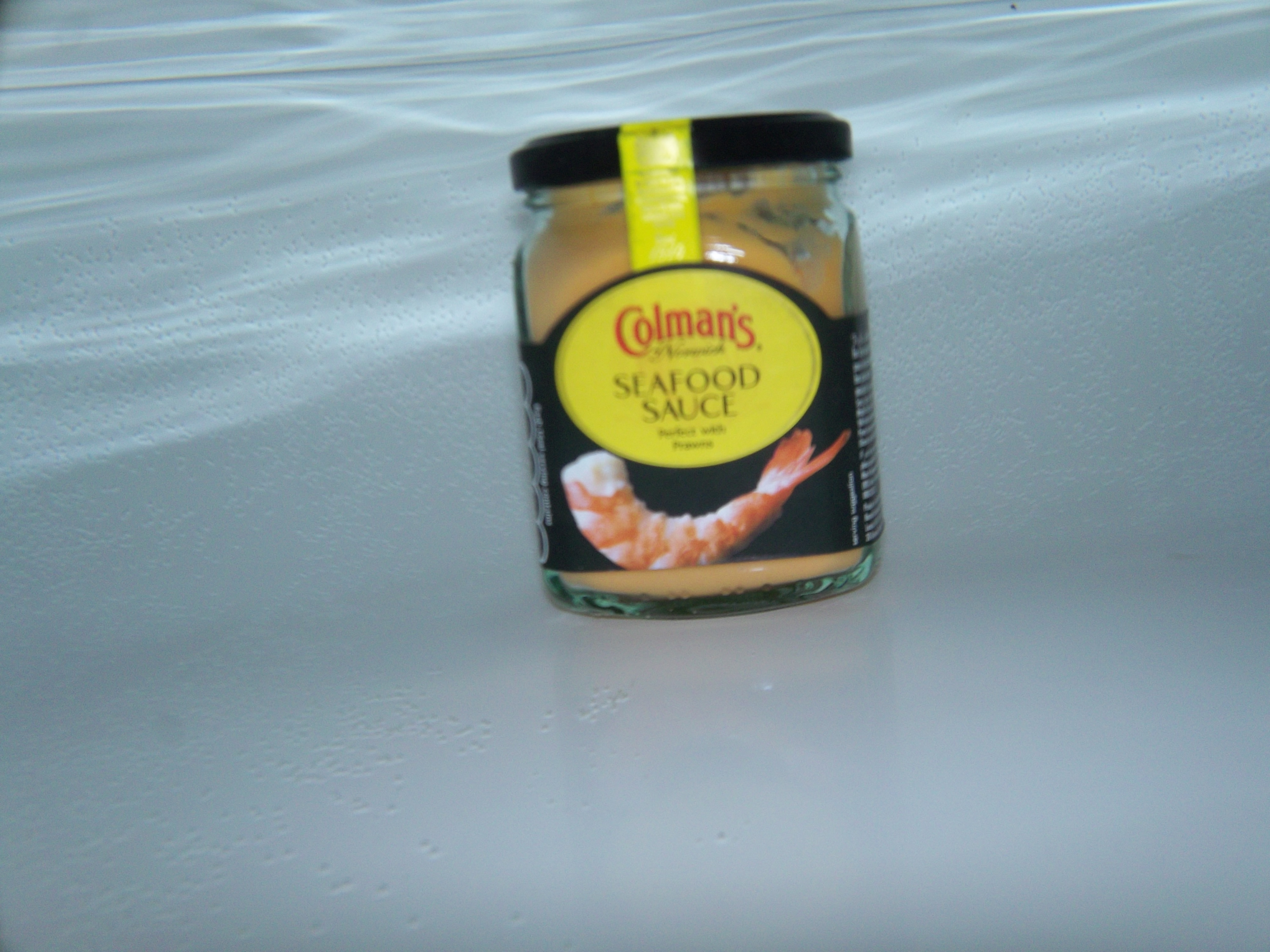 The screen on the back off the Easyshare Sport is a little disappointing; it's only a 2.4-inch LCD with very low resolution. That said, it's not like you'd be constantly viewing the pictures you'd taken on the camera so it isn't too much of a big deal.
Performance
Once the power button is pushed the C321 springs to life and is ready to snap images in under 2 seconds. This is pretty fast for such an economically priced camera and it is not to be sniffed at.
However, the lack of image stabilization means that movement can sometimes be a problem, as can poor lighting conditions. It just means you may have to take a couple extra pictures, because of the blur, before you get the perfect one.
Basically, if you have a fidgeter in your family then this may not be the camera for you.
Unfortunately this camera only offers digital zoom not optical zoom, limiting it's over all usefulness although the images that it can take are good quality.
Here is a test shot of some fields in my village to give you an idea of what the Easyshare Sport can do.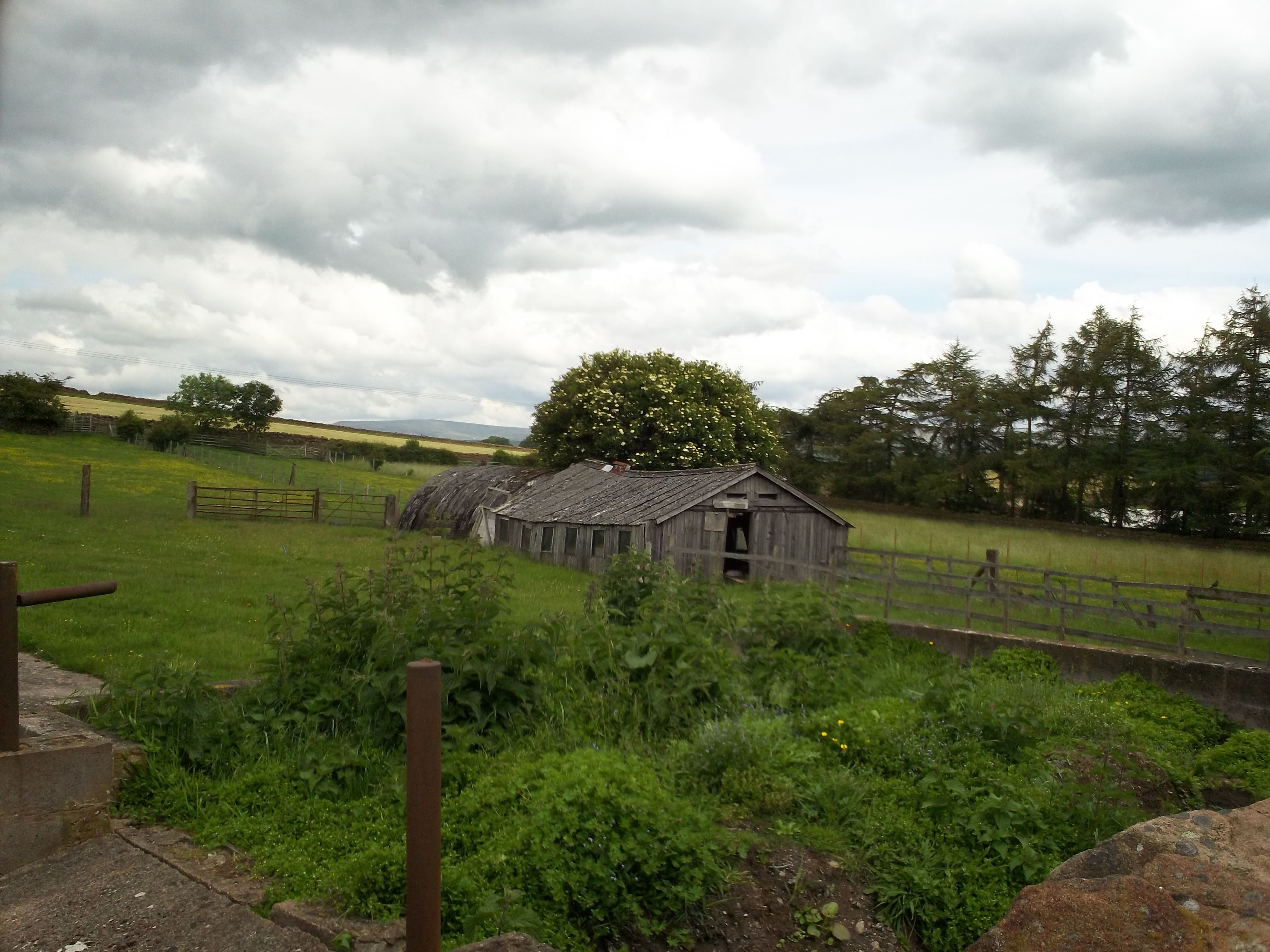 The Kodak can also shoot video, VGA-resolution (640-by-480) video, and impressively, as long as there is a face it can detect, it will auto-focus during the recording.
Easyshare
Kodak are proud of their Easyshare capabilities, you can tell by the number of leaflets about it that come with the box, and rightly so.
Once an image or video is taken you can mark it to be uploaded to a number of sites at the touch of a button.
In principal, it isn't exactly one touch to share because you then have to plug the camera into your computer for the images to upload but it still works brilliantly and saves you a lot of time and fiddling around.
Conclusion
At around £50 the Kodak Easyshare Sport represents very good value for money.
Whilst it isn't jam-packed with features and fancy image effects it is a camera that can be on and ready to shoot at the drop of a hat.
Despite being easily outclassed by other compact digital cameras, the option of a waterproof camera at this price is very hard to ignore and the Easyshare button is an additional bonus.
It is the perfect holiday camera and whilst it will be fine on the beach and by the pool it will also leave you with more spending money. You could even sample some snorkelling and use the Kodak C123 to snap some underwater shots.