Review: Sennheiser IE 8i Headset. Quality At A Cost, Is It Worth It?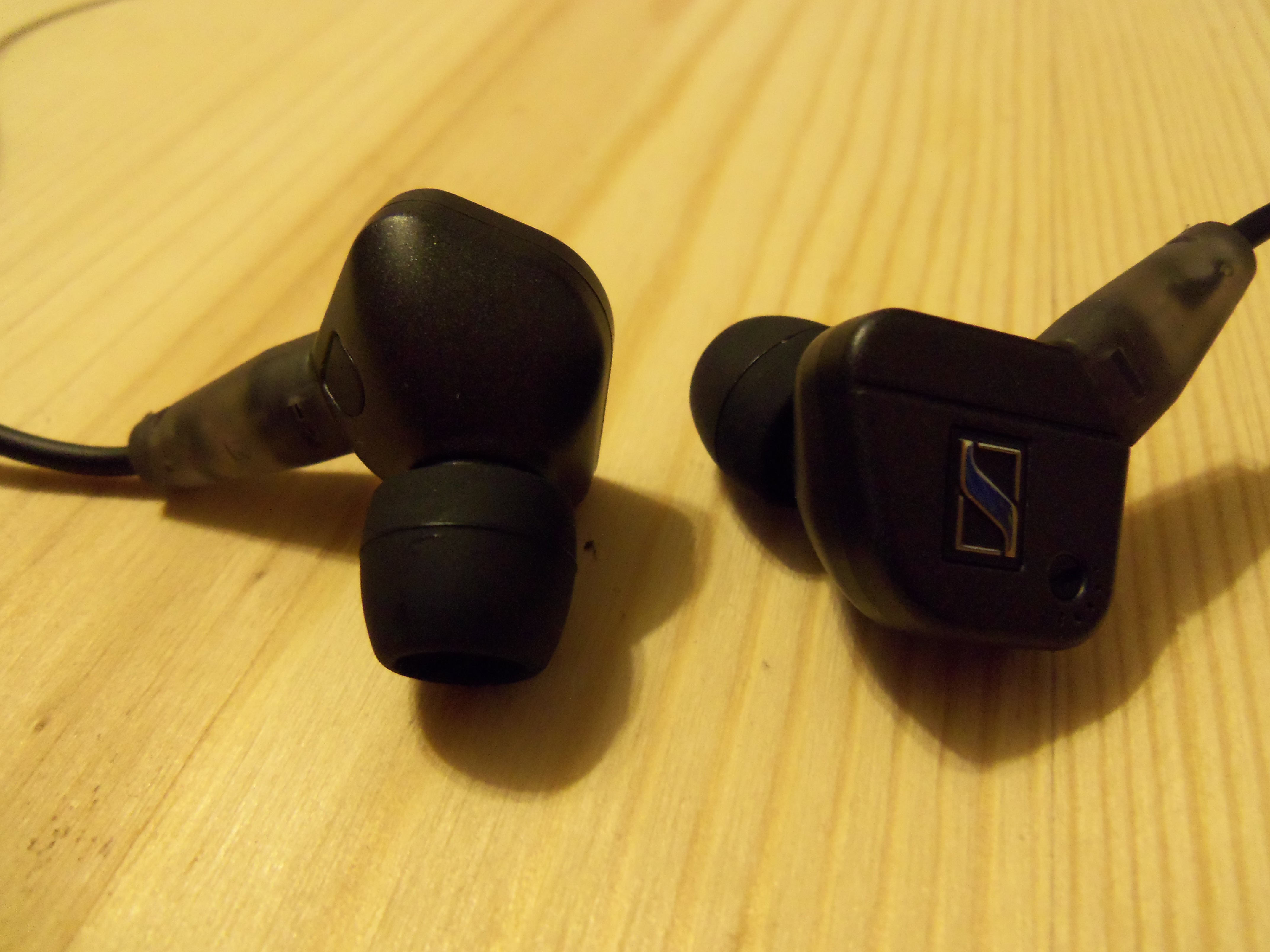 Sennheiser continue to rewrite the rulebook when it comes to ear and headphones and the new, iPhone optimised, IE 8i's deserve their own chapter.
Priced at around £199 they are certainly not cheap, but after briefly looking at the packaging and the technical jargon I began to understand the price.
After opening the box my initial reaction was that they did not look expensive. The dark metallic warped, chubby, diamond shape of the actual earpieces did not fill me with joy.
The colour scheme of black and very dark grey, whilst being a strong and bold one, is certainly not eye-catching.
The bottom of the earpieces, the headphone jack and the halfway point of the 1.2m cable are all wrapped in a see-through rubber, reminiscent of airline earphones.
Thankfully, once they are in your ear the price tag begins to make sense. They slid comfortably into my ear-canal and Sennheiser's claim of superb noise isolation holds true.
No longer will you need an excuse to say, "sorry I didn't hear you", because with the IE 8i's in you actually can't hear anything except the music.
Moving on to the IE 8i's party piece, the unique sound turning functionality that allows for individual adjustment of frequency response. The frequency response can range from 10-20,000 Hz.
So, in English, a adjustment tool allows you to turn a little dial on the earpiece, this then allows you to fine-tune the bass response. I'll admit the difference was a little hard to notice at first but after turning it down and up again on a few songs I really noticed a change.
In fact, I'm not doing it justice, my music had never sounded so good.
As the headset is designed specifically for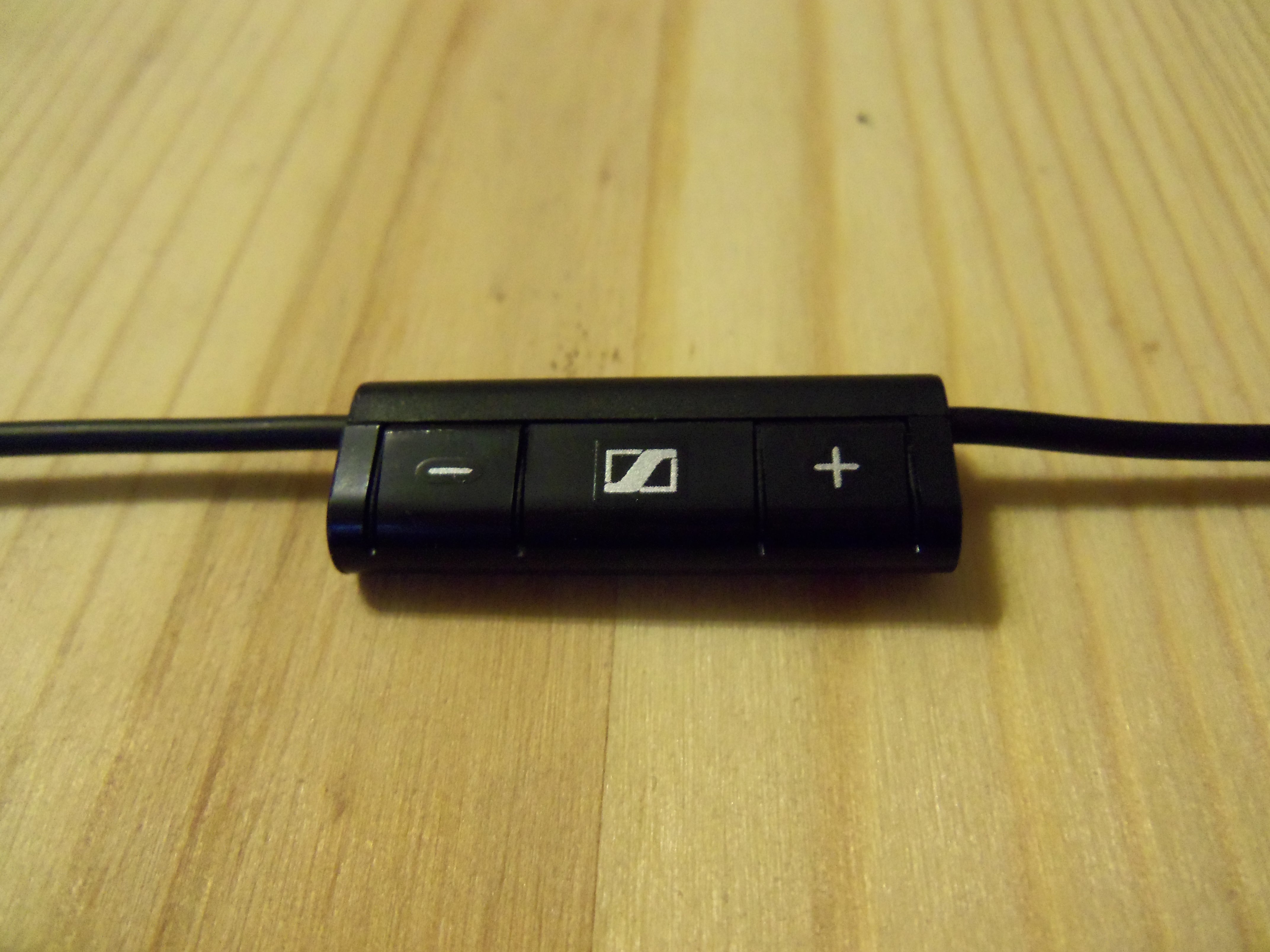 iPhone's it would be silly to ignore the iPhone control.
It allows you to turn the volume up and down, play/pause music, answer/reject a call/ skip to next/previous song and it also activates the voice control. Not bad for a small bit of plastic really.
Unsurprisingly, just like the musical quality, the call quality is also the best I have ever experienced using a headset for my iPhone.
The IE 8i's come with an impressive looking carry case, fitted with (replaceable) dry salt pads. These ensure a constant level of humidity, which is particularly helpful if you have generally sweaty ears or use the earphones in the gym.
They also come with 10 different styles of earpads, ear hooks, a cleaning tool and a cable clip. Furthermore, the earpieces can actually be detached, just on the off-chance you would like a shorter, 0.8m, cable, which can be purchased as an accessory.
Sennheiser are definitely trying to make sure you get your moneys worth here.
Despite not looking the part the IE 8i's, in my opinion, justify their hefty price. You should be used to in-ear earphones to consider these, because that is one of the reasons that they are so good.
They deliver the music, crisply, clearly and all at a level you can choose, almost directly to your ear drum.