Review: Sennheiser CX 680i and OMX 680i Sports headsets. Just How Sporty Are They?
Sennheiser have a strong partnership with Adidas and they frequently release new models. They tend to be, either fashion conscious headsets, trading more on Adidas' reputation, offering only average sound quality or, in the case of the CX and OMX 680i's I have here, sports headsets.
The question is, are they really functional as a pair of sports earphones or do they just look the part?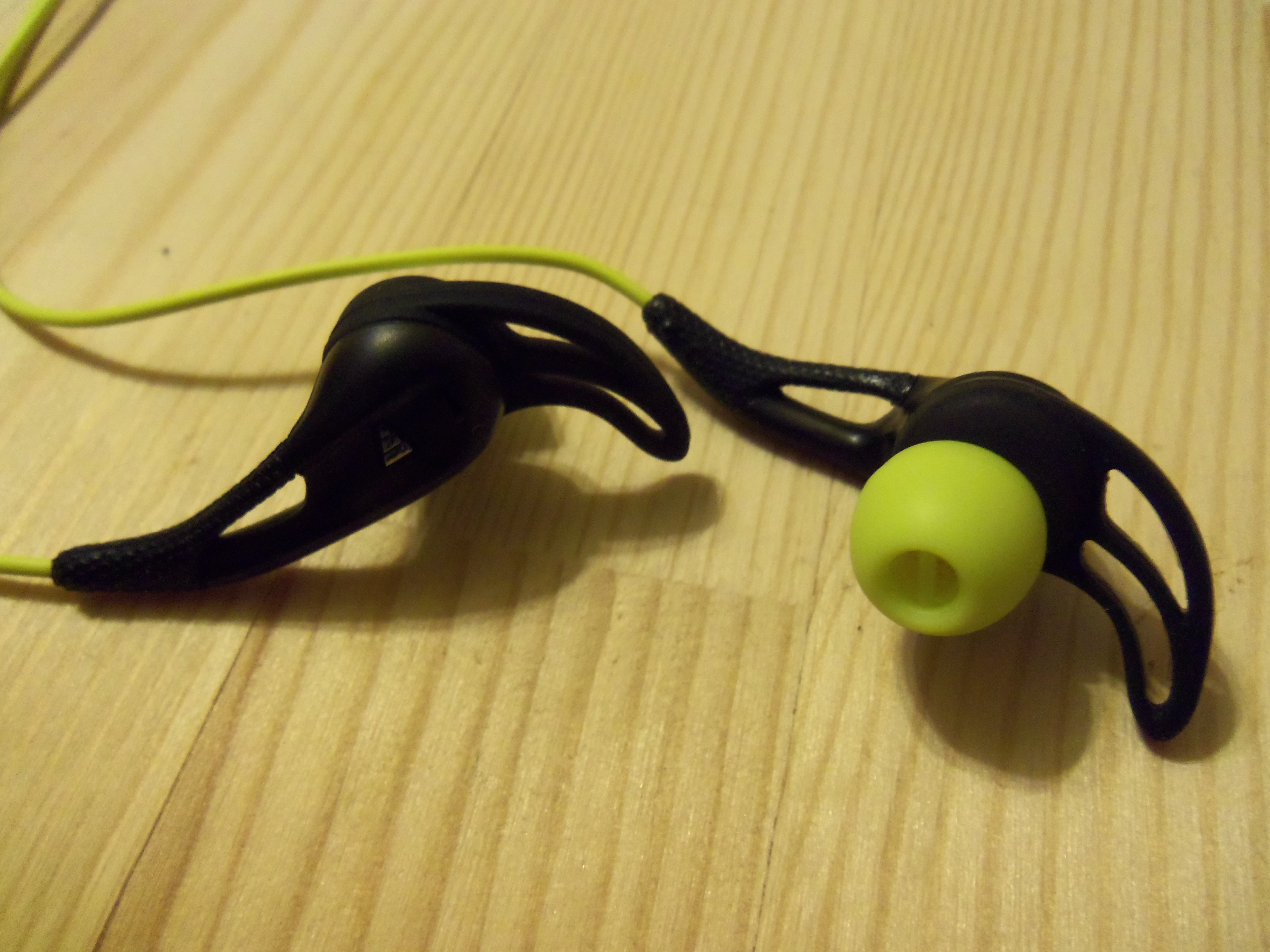 The CX 680i's, which are priced at around £49, are certainly eye-catching.
The fluorescent yellow wire contrasting against the dark curves of the plastics definitely makes them look sporty, no doubt about that.
The EarFin holding system, another thing that immediately stands out, is something I have not come across before and I am surprised because it works marvellously. I went through a full workout (cycling, running and weights) without one earpiece even coming close to falling out.
The EarFins, housing covers and ear adapters don't just offer a personalised fit, they are also sweat and water-resistant. You can splash your face with water without fear of an electric shock, which is always nice.
This in-ear headset offers high-output ear-canal drivers, basically music is delivered directly into the ear and you are no longer able to hear the bulky body builders grunting away in the corner. Just your music, untainted.
The CX 680i's are close to perfect for a pair of gym earphones. They won't look out of place, they easily cope with energetic movement and not just that, they remain comfortable. But the most important part of any headset, sound quality, is where the CX 680i's don't measure up as well as other headsets I've used.
I'm not saying they are poor, far from it, they are excellent. They are just not the best but for the money they cost and the practicality they offer I would still absolutely recommend them.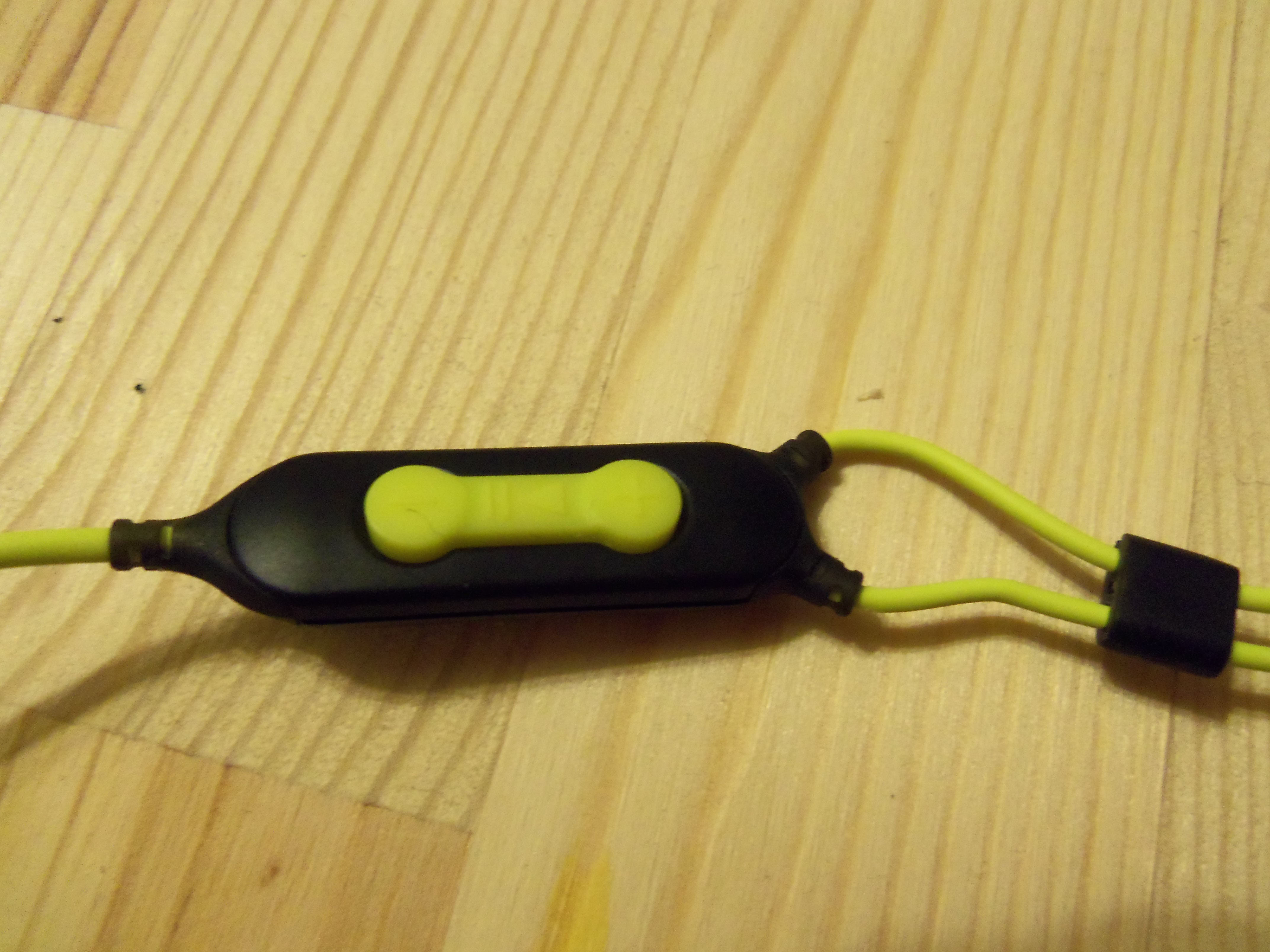 Both of these headsets, with their 3.5mm jack, are designed for Apple devices. The smart-remote, which I haven't talked about yet because I wanted to use it to seamlessly link from the CX 680i's to the OMX 680i's, offers enhanced usability when used with an iPhone. It's exactly the same on both of these headsets.
It allows you to turn the volume up/down, answer/reject a call, play/pause, skip forward/backward and acts as a microphone. The call quality is notably better on the CX 680i's but that is purely because they isolate outside noise.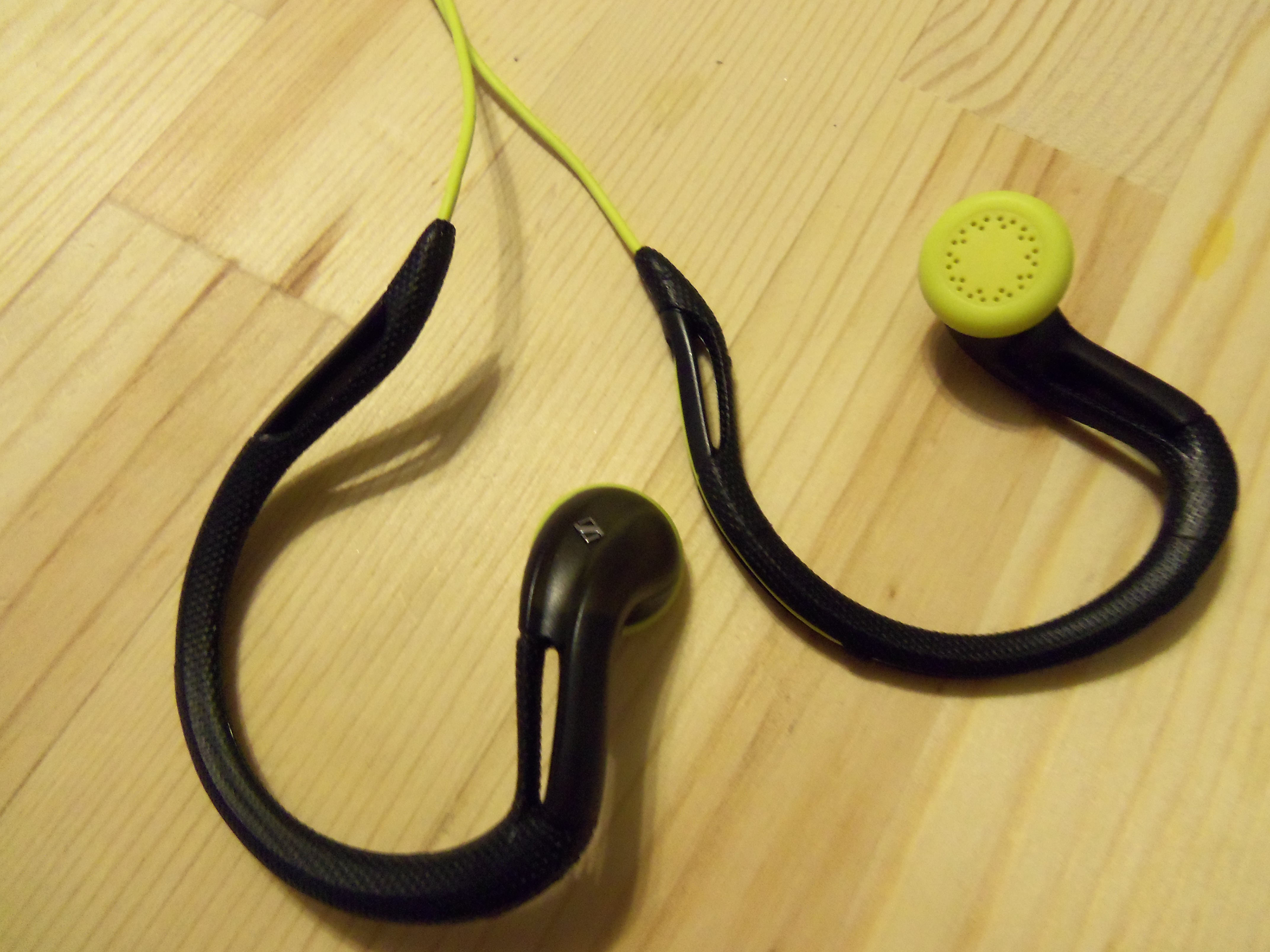 The OMX 608i's, priced at around £37, offer up the same curvy and distinct looks but they are over the ear headphones.
Unfortunately, the adjustable ear-clips are not as comfortable as they look and I expected better. It gets worse still, as whilst they are actually quite secure they don't feel it when you're working out.
I found them to be unbearably uncomfortable unless I wore them with a pair of the ear sleeves, which by the way were far too difficult to fit.
Handily, the OMX's are also sweat and water-resistant and they offer high-output drivers too. But because they are not in-ear you don't get the full effect of the music delivery and you can also hear a little outside noise, which can be annoying especially if the gym is blasting out it's own chav-tastic tracks.
I wouldn't say the OMX 680i's are gym friendly, but don't jump the gun, that doesn't mean they aren't ideal for sport. I think they would be a good choice for joggers, they allow you to hear oncoming cars, jog in the rain and you can take calls at the touch of a button without breaking stride.
The overall sound quality was not disappointing; it was what I was expecting. You can tell they are Sennheiser, which is a big plus, but the lack of tightness and insulation hampers their potential. In fairness their lower pricing reflects that.
Ending on another similarity, they both come with trendy little storage pouches to keep the accessories together. I don't know if I can speak for anyone else but for me this would only mean I'd lose the whole case, not just the different sized ear sleeves.
Nonetheless, it's a nice touch and Sennheiser have brought two more well thought out and accurately described products to the market.