REVIEW: Tesco hudl2 tablet
If you wanted to buy a high-end tablet, for example and iPad Air or a swanky new Surface Pro 3 you're probably looking at a price tag of around £400 at the least.
But sometimes, you just don't have that much money to spend, especially if the new tablet is to keep your kids away from your corporate device.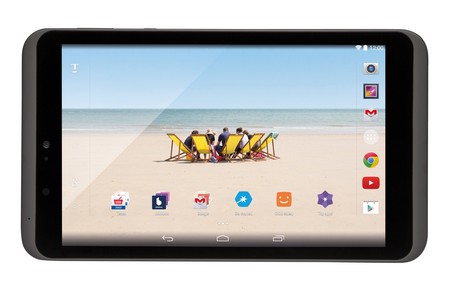 Image: Tesco
Tesco's hudl2 is available for £129, and Clubcard points can be used to push the price down further if that option is available to you.
From the first few moments of using it I knew we just weren't going to get along. It's a fully functional tablet, with nothing wrong with it, but the Android operating system has never been my favourite.
Despite my pickiness, the 8.3 inch HD screen is very clear, and would be good for viewing widescreen films or browsing presentations and notes, and with over a million Google Apps behind it you can make use of everything from video apps to file sharing and collaboration tools.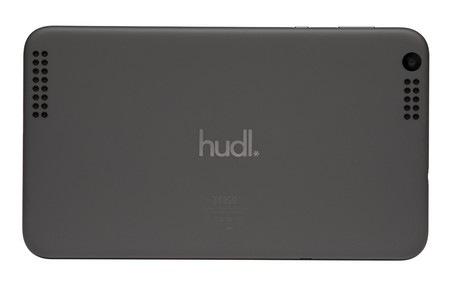 Image: Tesco
The tablet does seem very Tesco heavy when you start using it, and is very geared towards making sure you can access Tesco services. You can use Tesco shop on the tablet, check Clubcard details, use Tesco Bank and Mobile, the list goes on. If you're not someone who needs these services, you can choose to remove these applications, but it's clear Tesco wants to keep you involved.
The feature that seems to be generating the most excitement is the parental controls, which allows users to create a locked-down profile for their kids to ensure they don't see or use anything they shouldn't.
On the not-so-safe side, I did get a couple of minor static shocks when I was using the device. I don't know if it was the tablet, or if I'd just been dragging my feet on the carpet that day.
In summary, this low-cost tablet bit more of a consumer product than a business device, but good for keeping your kids entertained.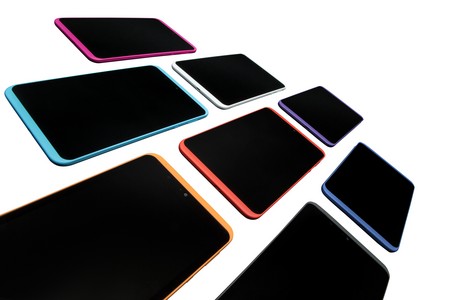 Image: Tesco
Specs at a glance:
Tesco hudl2
Display: 8.3 inch 1920×1200 HD screen

Processor: Intel® Atom™ quad-core processor

Operating system: Android Kitkat 4.4.2

Price: £129

Camera: 5-megapixel rear-facing and 1.2-megapixel front-facing

Memory: 16GB memory

Battery: 8 hours heavy use