Photos: Could this be the iPhone 5? First look
Just as all the hysteria surrounding the iPad 2 has died down, leaked images of the iPhone 5 have surfaced.
The images were sent to iDealsChina, who have previously leaked accurate design images of the 4th Gen iPod Nano.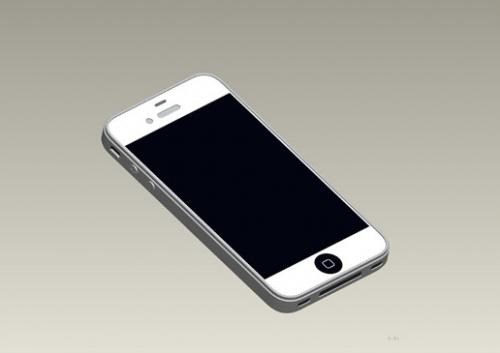 iDeals have said, 'We just got what appears to be mold engineering drawings for iPhone 5. These would be used by case designers to create plastic, TPU, aluminium, silicone and leather cases. A while back we hear rumours that iPhone 5 would have a curved back but these images show iPhone 5 with the same form factor as iPhone 4 but with an edge to edge screen.'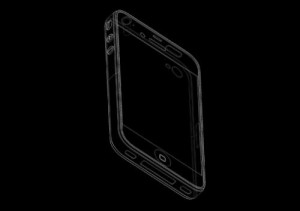 As far as we can tell the edge to edge screen appears to be the only obvious physical difference from the iPhone 4.
This news will surely have iPhone fans very interested and it remains to be seen as to whether or not any more information is forthcoming.
No official statement from Apple yet either, read into that what you will. No really, please do because I have no idea.