Nokia, Innovative? Noooooo that can't be right.
The new Nokia Lumia 800 and 710 are getting all the limelight following their official unveiling at Nokia World, but there were also a few other noteworthy inclusions.
For instance, here we have an extremely flexible display that Nokia had hidden away in the 'Future Lounge.'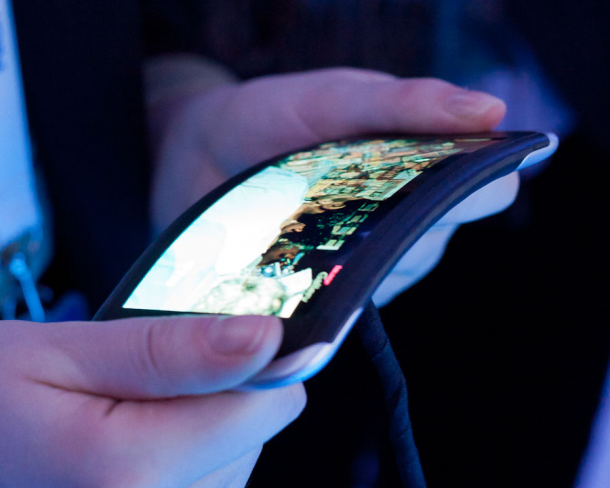 It is a prototype Nokia Kinetic Device, which can be flexed both horizontally and vertically. Not only that, the bends and twists can actually be used to control the interface. For example, bending the device toward you could be used as a select function.
I imagine the navigation possibilities this opens up would be best utilised in a music player, i.e twisting the device could rewind/skip a track.
Nokia want to be clear and have stated that this technology is still a long way off making it into the smartphone sector, after previous reports of a flexible Samsung smartphone started flooding the internet.
Turned out though that the so-called Galaxy Skin was just a really professional looking student's design project.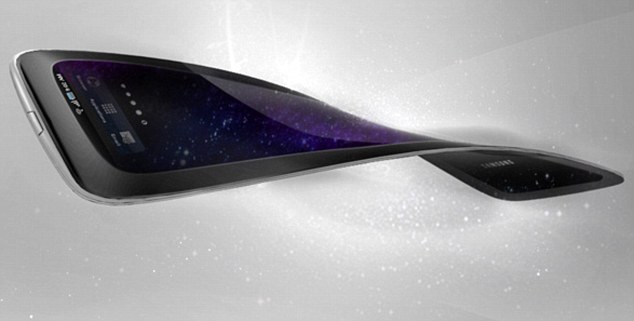 Nokia wouldn't confirm what exact kind of screen and technology were being used here but nonetheless a prototype four inch screened device with this level of functionality is some impressive work from Nokia.
And its not often you'll find me, or many other people for that matter, saying that.