New Palm smartphone out next year, say HP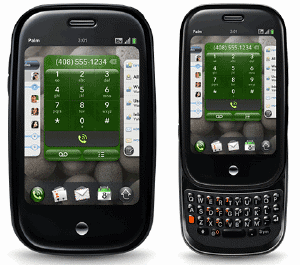 "You will see us coming early next year with new phones," Senior HP Eric Cador said in Barcelona today.
So, there you have it. Finally some confirmation of a new Palm smartphone to be released since HP's acquisition.
As we all know, HP bought Palm for WebOS (the brilliant smartphone operating system) and not because of their phones, Palm Pre and Palm Pixi.
Rumours were circulating that this was just so that HP could use the software for a HP tablet and while that may still be the case, we'll also get to see some phones too.
The news of the smartphone comes ties in quite nicely to other rumours that the new Palm smartphone will drop the QWERTY keyboard and just use a virtual keyboard like on Android and iPhone.