MWC 2014 FIRST LOOK: Nokia X and Nokia XL
After all of the fuss that was made about Microsoft acquiring Nokia's mobile phone arm, the Finnish giants have gone and released a phone running Android as opposed to Windows 8 Phone.
Among the gasps at the announcement, there were also some murmurs along the lines of "that makes sense" – especially since the phone is aimed more at emerging markets that do not need the whole shebang of a fully functioning Windows experience.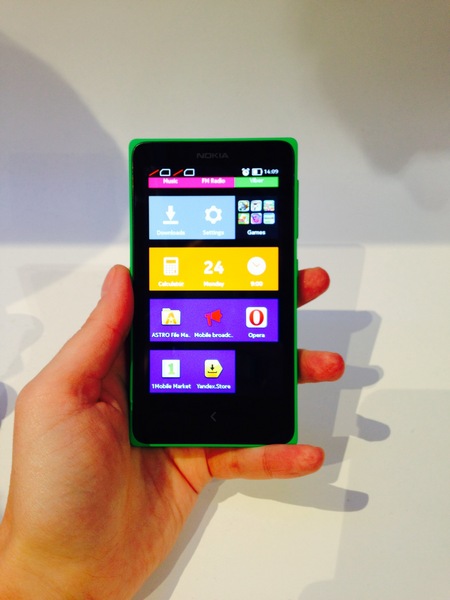 I took a look at the new Nokia X and Nokia XL at MWC, and the first thing that I thought was that the phone felt very square. The edges aren't rounded, and although this is unusual, it isn't uncomfortable, and still fits nicely in your hand.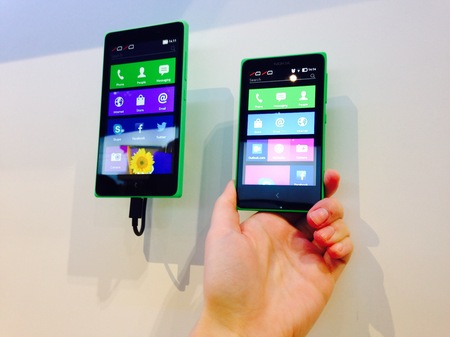 I've said before that I will always choose Apple products first, but Nokia devices always come in at a close second. And, even though the new 'Nokia X family' is aimed at entry-level markets as opposed to those wanting extreme gadgetry, I still found it a treat to test out.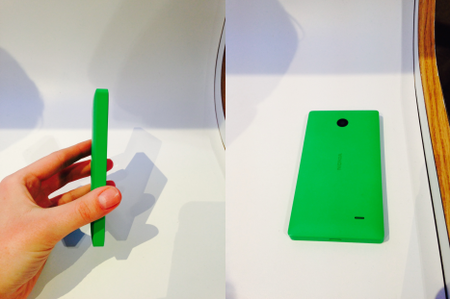 Some of the use of the phone requires some knowledge of already having used a smartphone, such as swiping to left and right in order to dismiss or open an application, which I thought was inconvenient in a phone designed for those just entering the smartphone space.
Again, the bright colours available appeal to me, and the outside casing has a similar light feeling to the iPhone 5C, but the plastic is matte instead of shiny.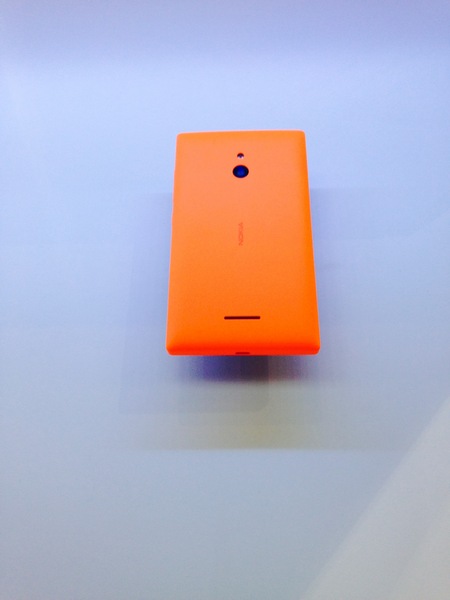 The Android interface is easy to use, and not that far off of the tiles used in the Windows 8 OS. As said by Stephen Elop in the release presentation, it offers new smartphone users an introduction to Microsoft without actually giving them a Windows Phone.
It has a lot of the Microsoft applications pre-loaded, such as Skype, as well as access to the Nokia app store instead of Google play.
The Nokia X fits perfectly in the hand, whereas the XL, as the name would suggest, is slightly bigger and is more in Lumia territory size-wise. It was therefore slightly too big to fit comfortably in the hand, but was still very stylish and offered the same user experience in terms of ease of use.
Although the X, XL and new Asha phones are always nice to see, there were no new Lumia models announced at MWC. Not to worry though, as you can read our review of the Lumia 1520 right here, and we hope to get the new devices in for a full review soon.