Live Apple Event: iTunes 9, Genius mixes, Home sharing and iTunes LP
Steve Jobs is now talking about iTunes 9 that will go live today. It integrates Genius in that it will create a playlist by recommending music to you depending on music you've already downloaded.
The Genius mixes create playlists and act like a 'Radio station'.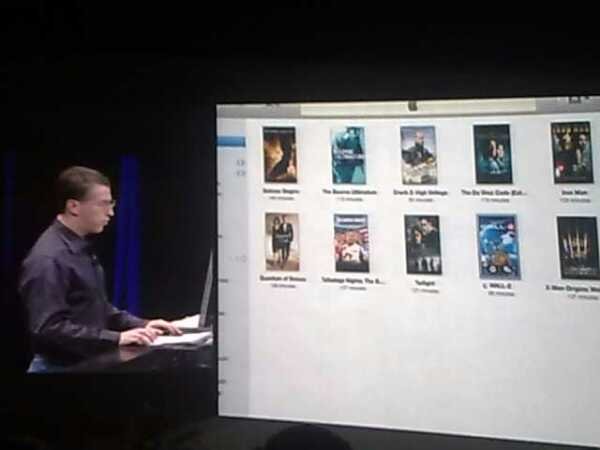 Synching also gets an upgrade. It will synch your applications, movies and music between your iPod/iPhone which helps you manage your library.
Home sharing allows you to copy media from your home Mac to your other Macs and even your iPhone/iPod. It can even do this automatically.
The new iTunes store is revamped and cleaner too.
iTunes LP is asically a virtual album. So you get lyrics, album cover, information videos etc. It's basically trying to get that whole 'I buy albums cos I wanna hold them and smell them'.
UPDATED: We've now been shown the iTunes store. It's a lot easier to preview and buy things. You can also share information on albums and songs on Twitter and Facebook. Not sure how useful that is but a nice touch anyway.