Fuji to release cheap 3D camera - oh the possibilities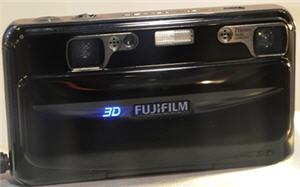 Fuji will release a 3D camera this September that will take 3D video as well as 3D pictures for just £570.
The Fuji REAL 3D W1 has two lenses whose images are merged into a single 3D image. They will also release a digital viewing screen for just £390. Bringing the total 3D package to under £1000.
This is truly amazing. If you know me at all then you'll know that I'm a huge fan of 3D and I literally watch any film that's released in 3D. I believe it enhances the entertainment value by about at least 20%.
So, what does this camera mean? 3D images and home video at an affordable price. While it sounds great, so far al I've only seen demo shots so I'm naturally sceptical. It just seems a bit too cheap. But I'm all for the push towards 3D.
Here are some demo shots:

Imagine being able to see your holiday snaps in 3D, or filming your kids in 3D. It would be amazing. Even stupid nights out will be full of life.
Showing your arse to the camera in Ibiza is now a better idea than ever.
And for those of you that don't know how 3D works, this is Fuji's explanation.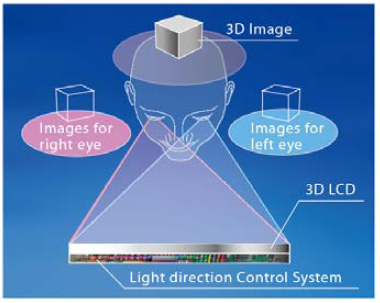 Source [Fuji]