Download of the century - the 18th that is
BitTorrent pirates will be scouring the Web for copies of a limited edition retrospective Who album over the next few weeks. Pete Townshend and Roger Daltry, the surviving members of The Who, are getting together for a charity performance on March 30 at the Albert Hall. According to Ticketmaster, members of The Who's fan club will get a "CD of the band's live performances between 1969 and 1776".
How well I remember those early days in 1776 when Peter Townshend became a pupil of Wolfgang Amadeus Mozart. I recall the shock felt when he quit in a fit of pique after Mozart refused to incorporate the repetitive motif "I want the magic flute" into his 1791 opera. This had a long term effect on the young Townshend especially when his mentor died just months later, aged 35. "I hope I die before I get old," Townshend said in his eulogy.
At this time he was working on Monophenia, his magnum opus covering the anti-Catholic uprisings and street fights, known as the Gordon Riots, in London during 1780. This went through many changes in structure and content, later becoming Stereophenia, and was finally performed as Quadrophenia almost a century later.
He moved from Vienna to form a band with keyboardist Ludvig van Beethoven, a partnership that lasted many years until Beethoven died, blind and deaf. Townshend considered how this severely disabled genius became a colossus of the musical world and transposed it to the world of pinball. The opera was named Tommy after Beethoven's poor lip-reading of Townshend's name.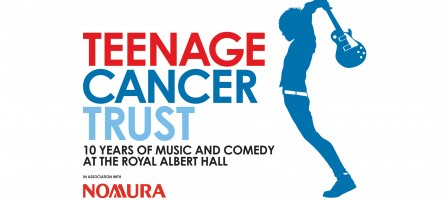 Those were the days.
The upcoming concert aims to raise cash for the Teenage Cancer Trust and tickets go on sale this morning for "The Who Play Quadrophenia – Seated".
With a degree of irony, The Who's planned performance at the Super Bowl on Sunday will see demonstrations from Protect Our Children. Leaflets from the action group state, "Townshend is a British citizen who was registered as a sex offender in his home country in 2003, for an offense related to child pornography. He will be at large in Miami … when he arrives to perform at the Super Bowl with his musical group known as 'The Who'. This is a community notification distributed in the interest of public safety."
Townshend was removed from the register two years ago and never faced paedophilia charges. The police accepted that he paid to visit a child pornography site for "research purposes" and found no evidence to the contrary.
Pete Townshend is 264 years old, apparently.