CES 2015: First look at the HP Sprout
The new HP Sprout is a Windows 8.1 based PC with built in 2D and 3D scanner, and it is amazing!
The sprout features an overhead scanner, a multi-touch flat pad on the bottom and an HD 23 inch monitor in the middle to eliminate keyboard and mouse use.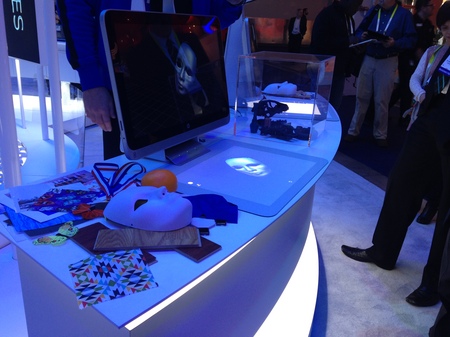 The overhead scanner includes 14.6 megapixel high-res camera as well as Intel RealSense technology to allow 3D scanning.
The user can place items on the 20-point trackpad and 3D scan them for use on the PC for various purposes such as visual design and 3D printing.
On display with the Sprout were several 3D printed items including a functional chainlink capable of lifting a significant weight, printed in around 30 minutes. This really shows the possibilities of 3D printing not just for rapid prototyping, but also for fast manufacturing.
Both the monitor and trackpad are touch-enabled, so 3D items on-screen can be manipulated using the hands, and navigation is fast and simple.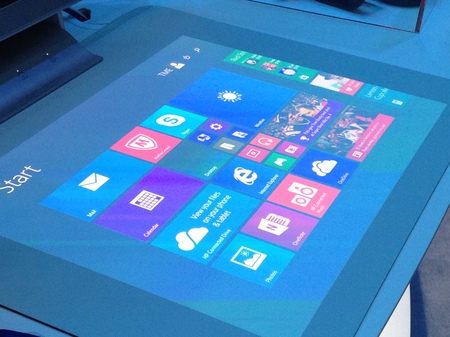 The PC features 8GB of expandable memory, and a 1TB hard drive, and of course has a 4th generation Intel Core i7-57905 processor for speed.
I have to admit this device is very fun to use. Being able to scan-in already existing objects and then change them on-screen to have different dimensions and colours, or use the image in the design for a poster was really cool.